Back-to-School Plan 2020-2021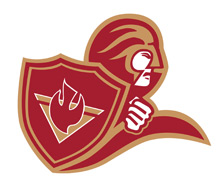 The beginning of this school year may look a little different due to necessary adjustments in light of the COVID-19 pandemic, but our goal is to maintain our close-knit Trinity family experience while providing a healthy and safe environment at the same time. In the coming days, we will continue to adapt our plan as necessary to operate the building with wisdom and excellence, and keeping our faculty, staff, and students as safe as possible.
Our school will welcome K-12 students back to campus on September 8, 2020, for Back-to-School Orientations. You can view the Back-to-School Orientation Day details and schedule here.
Read what the CDC is saying about the importance of reopening schools here.