Falling into place
Posted on October 24, 2013
Fall has arrived, bringing cooler temperatures and changing leaves. Our first grading period has wrapped up. Our seniors have placed their orders for their caps and gowns. The post season has started for fall sports. Things are falling into place.
Though fall ushers in the dormancy of winter outdoors, growth continues inside the walls of the school. Since the first day of classes in August, our enrollment has grown and we've added new staff members, including nurses Renee Carpenter and Crystal Smith, and Development Director Phyllis Anderson.
We are very thankful for the new students and personnel that have become a part of the Trinity family. It's exciting to see the mission of Trinity Christian School being played out on a daily basis, as we endeavor to educate for life.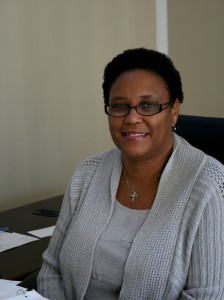 Phyllis Anderson, our new Director of Development, is enthusiastic about her role on the Trinity team. Her extensive experience, combined with her heart for Trinity and a love for the Lord, make her a perfect fit for our school community.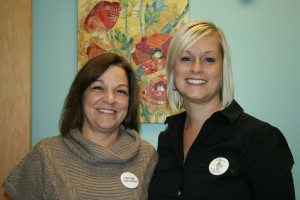 We are delighted to have Renee Carpenter and Crystal Smith sharing the duties of School Nurse. They have already set up a notification system alerting parents to treatments administered to their child.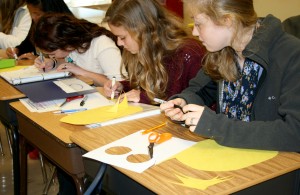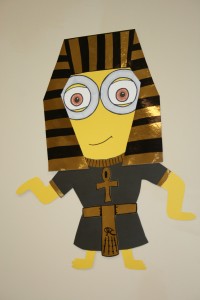 As a fun activity for the end of the grading period, history students created minions (inspired by characters from the movie Despicable Me) representing historical figures.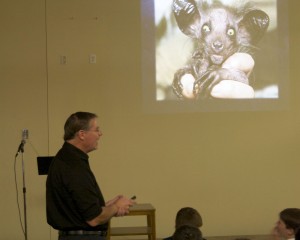 Middle school and high school students were presented with evidence of how creation points to a Creator at chapel this week. Our guest speaker, Dr. Randy Guluizza from the Institute for Creation Research, encouraged students to examine how we are made in God's image.