Making connections
Posted on July 10, 2014
We were created to connect.
Two are better than one, because they have a good reward for their toil. For if they fall, one will lift up his fellow. But woe to him who is alone when he falls and has not another to lift him up!  

~  Ecclesiastes 4:9-10

Working together eases our burdens and lightens our workloads. We were designed to give of our gifts and strengths, while drawing from the gifts and strengths of others.
As a school, we are so thankful to be connected, not only to families and churches, but to partners in our community.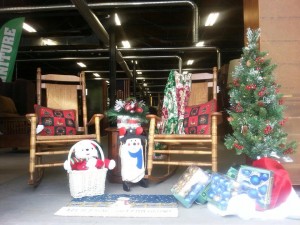 After a short summer break, the Ranch Community Store will reopen on July 10th, for their popular Christmas in July sale. A ministry partner of Trinity, the Ranch Community Store is a part of Chestnut Mountain Ranch Boys Home and School.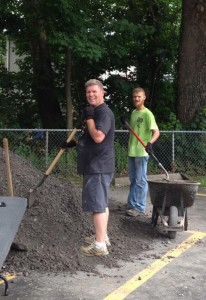 A team from Trinity joined a group of volunteers for a work day at Calvary Christian Academy in Cresapstown, MD, after CCA experienced a catastrophic flood. It's amazing to see the community rally around this school! To keep up with their progress or learn more about scheduled work days and other needs, visit their Facebook page.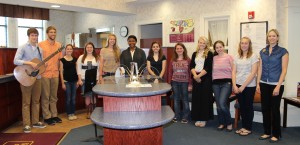 We value the relationships with our Partners in Education, My Bank and Citynet. They support us in so many ways throughout the year! Our high school choir sang a few songs at My Bank in Sabraton at the end of the school year. To watch a short clip of their performance, click here.
Speaking of connections, with the help of Citynet, our building will be completely wireless (excepting the gymnasium) by the end of this week.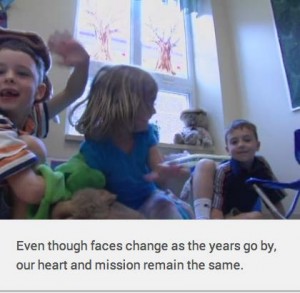 Connecting with new families and friends is vital to our mission. Several years ago, Pikewood Creative did a great job telling the Trinity story through video. Thanks to the generosity of the team at Pikewood, Trinity will soon have a new, updated video to share! No doubt that it will be as well-done and effective as the new website they created for us last year.