Staff 2017-18
Beth Barill is the Admissions Director. She has a B.A. in Business Administration from WVU. She has been a member of the Trinity staff since 2007.
---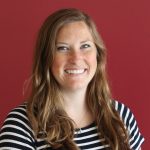 Jordan Brooks joined the staff in 2017 to work in the front office and support the Secondary Department. Jordan earned a B.S. degree in Sport and Leisure Management from the University of Tennessee at Chattanooga and an M.A. in teaching at East Tennessee State University.
---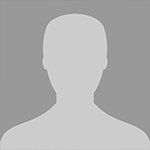 Jackalyn Hileman is a member of our After Care Staff.
---
Jeannine Kelley serves as the Director of School Advancement. Jeannine has worked on staff at Trinity since the spring of 2011.
---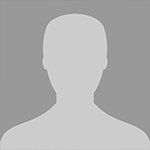 Tammy McLaughlin serves on our Early Care and After Care Staff.
---
Kimber Morgan joined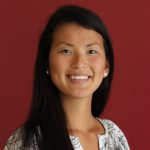 the staff as our Coordinator of School Advancement in 2017. Kimber holds her bachelor's degree in public relations and graphic design from Waynesburg University and is currently pursuing her master's degree in business administration.
---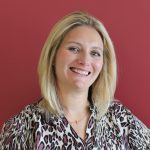 Ashley Murdock provides support to the Elementary Department in addition to working in the front office. Ashley holds a B.A. degree in Communications Studies from West Virginia University. After numerous years of volunteering at the Trinity in a variety of roles, Ashley joined the staff in 2017.
---
Kerry Woods is
the Finance Manager. She has a B.S. in Business Administration from the University of Akron and a master's in Sports Management from WVU. She has been involved in education at Trinity since joining the staff in 2009.