Staff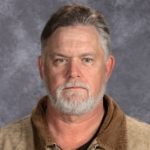 Calvin Anderson is the Head Custodian. Calvin came to TCS in August of 2015, after 15 years as a contract manager for a local company. He is a Veteran of the U.S. Air Force and a 2015 graduate of Pierpont Community and Technical College with degrees in Homeland Security and Criminal Justice.
---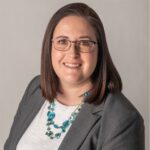 Erin Gatian is the Finance Manager. Erin holds dual bachelor's degrees in Accounting and Finance from Mount Vernon Nazarene University and an MBA from Otterbein University. Erin had 14 years of accounting experience at Chase Bank and Clear Mountain Bank before joining the staff in the summer of 2023.
---
Stuart Gillum is the IT Director. Stuart received a Bachelor of Science degree in Computer Science Information Technologies from Waynesburg University in 2022.  He is an alumna of TCS and joined the staff in 2023.
---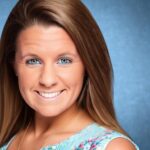 Amber Gump serves in the custodial/kitchen service departments. Amber moved to West Virginia from the Pittsburgh area in 2012. Amber is a mother of two children who attend Trinity Christian School. She started at TCS in 2023.
---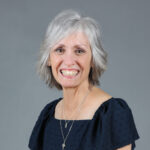 Jeannine Kelley is the Director of School Advancement, joining the staff in the spring of 2011 after serving the school for several years as a parent volunteer. She began her career at TCS in the finance department, later moving to the role of public relations and marketing. A graduate of West Virginia University, Jeannine accepted her present position in the summer of 2017.
---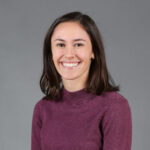 Olivia Kelley is the Fundraising and Community Relations Coordinator. Olivia received her bachelor's degree in public relations from Waynesburg University. She is an alumna of Trinity Christian School. Olivia joined the Trinity Christian staff in 2019.
---
Michelle Kennedy joined the staff as a school nurse in 2023. Michelle was a Paramedic before graduating from the Nursing program at Fairmont State. She was a nurse for 25 years, spending a significant part of her career in the Emergency Department, and later transitioning to the Post-Anesthesia Care Unit before deciding to further her education.  Michelle is currently enrolled in the Family Nurse Practitioner Program at WVU. She has two children who attend Trinity and is deeply committed to caring for every child here. (Photo coming soon.)
---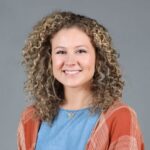 Breanna Luffy is the Assistant Admissions Director. Breanna graduated from Fairmont State in 2020 with a Bachelor of Science degree in Psychology. She joined the staff in August of 2022.
---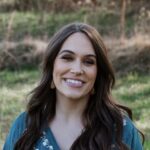 Cassidy Priddy joined the TCS staff as a school nurse in 2023. Cassidy received her bachelor's degree in nursing from West Virginia University in 2018. She has worked in trauma stepdown, the emergency department, and labor and delivery. She has a particular passion for medical mission work. Cassidy has 2 young daughters and aims to care for each student as if they were her own.
---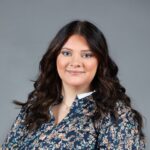 Marissa Shipp is the Guidance Counselor/Registrar. She graduated from Penn State Fayette with a bachelor's in Human Development and Family Studies. After completing her internship at TCS, she began working as a substitute teacher and front office assistant in 2022. Marissa is passionate about working alongside secondary students while guiding their walk with Jesus and their future endeavors.
---