Staff 2019-20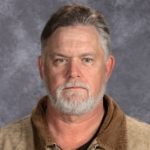 Calvin Anderson is the Director of Facilities and Maintenance at Trinity. Calvin came to Trinity in August of 2015, after 15 years as a contract Manager for a local company. He is a Veteran of the U.S. Air Force and a 2015 graduate of Pierpont Community and Technical College with degrees in both Homeland Security and Criminal Justice.
---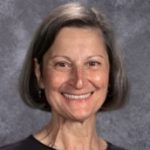 Beth Barill is Director of Admissions. She has a B.A. in Business Administration from WVU. She has been a member of the Trinity staff since 2007.
---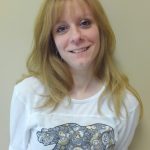 Angela Beard is the school custodian. She earned her Board of Governors Degree in Applied Science and a certificate in Business Management in December 2015 from Eastern WV Community and Technical College. She has been the owner of a commercial cleaning business for over ten years.
---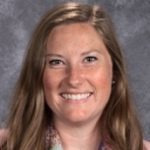 Jordan Brooks joined the staff in 2017 to work in the front office and support the Secondary Department. Jordan earned a B.S. degree in Sport and Leisure Management from the University of Tennessee at Chattanooga and an M.A. in teaching at East Tennessee State University.
---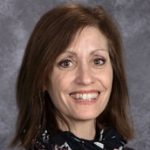 Jeannine Kelley is the Director of School Advancement. After serving Trinity for several years as a parent-volunteer, she joined the staff in the spring of 2011, starting in the finance department and later moving to the role of public relations and marketing. Jeannine accepted her present position in the summer of 2017.
---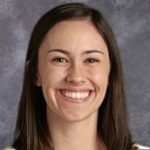 Olivia Kelley is the Fundraising and Community Relations Coordinator. Olivia received her bachelor's degree in public relations from Waynesburg University. She grew up in Morgantown and is an alumna of Trinity Christian School.
---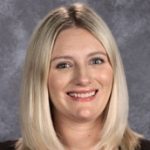 Ashley Murdock provides support to the Elementary Department in addition to working in the front office. Ashley holds a B.A. degree in Communications Studies from West Virginia University. After numerous years of volunteering at Trinity in a variety of roles, Ashley joined the staff in 2017.
---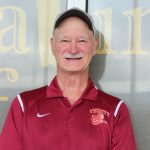 Harold "Swifty" Shaver is the Trinity Bus Driver.
---
Kerry Woods is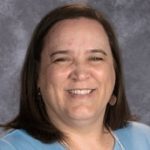 the Finance Manager. She has a B.S. in Business Administration from the University of Akron and a master's in Sports Management from WVU. She has been involved in education at Trinity since joining the staff in 2009.
---
Additional Before/After Care Staff: 
(Update Coming Soon)