Corporate Sponsors and Partners
We are grateful to area businesses who choose to partner with us through Corporate Sponsorships or the Monongalia County Partnership in Education program.
The support of our Corporate Sponsors directly benefits students in the classroom. Unlike public or church-affiliated schools, all of our programs and operations at Trinity Christian School are made possible through tuition, grants, and donations. We offer four levels of annual sponsorship: Honorable Warrior,  Courageous Warrior, Lead Warrior, and Distinguished Warrior, ranging from $1000 to $5000 respectively. We are now accepting sponsors for 2021-2022. To learn more about our Corporate Sponsorships click here or call our Advancement office at 304-291-4659. To access a sponsorship agreement form, click here.
Corporate Sponsors
Distinguished Warrior Level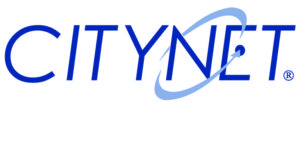 Lead Warrior Level
BMEC, Inc. (Building, Mechanical, Electrical Contractor)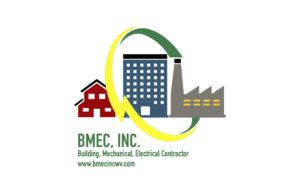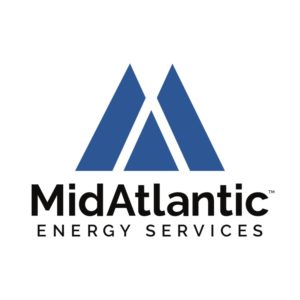 Honorable Warrior Level
Central Supply Company (of West Virginia)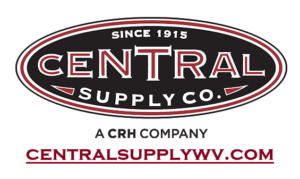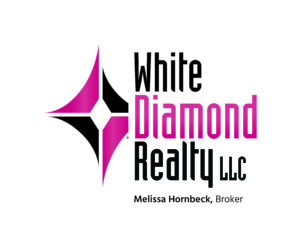 ---
In addition to our Corporate Sponsorships, important partnerships have been established with local businesses. We are grateful for the ongoing support of our partners.
Trinity partners with the following businesses through the Monongalia County Partners in Education program.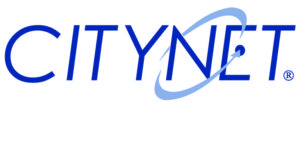 First United Bank & Trust  – Sabraton Branch