Administration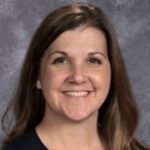 Michelle Stellato joined Trinity as the Superintendent in the summer of 2016. After receiving her B.A. from West Virginia University, Michelle earned an M.A. in Elementary Education (WVU), and an M.A. in Elementary Administration (Lindenwood University). She is currently pursuing her Ph.D. in Curriculum and Instruction at WVU. Michelle's extensive experience in education and business ranges from serving as the director of an early learning center to teaching college courses at WVU to owning and operating a preschool.
---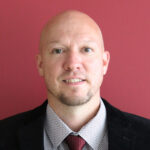 Roy "Bogie" Boggess is the Director of Athletics and Student Success and the high school boys basketball head coach, joining the administration in the summer of 2020. He received his Bachelor's Degree from WVU in 2001 and an M.S. in Sports Management in 2012. Boggess' extensive experience includes collegiate coaching and administration, youth coaching, and owning and operating a skills academy. Prior to joining the Trinity administration, Boggess most recently served as the Head Women's Basketball at Alderson Broaddus University, an NCAA Division II member institution.
---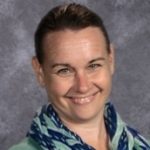 Teresa Barnett is the Director of Student Services. She earned her B.S. and M.S. from West Virginia University. Teresa joined the administrative team at Trinity in 2011. She has over 25 years of experience working with children and students, including teaching at the college level as an adjunct professor.