Administration 2019-20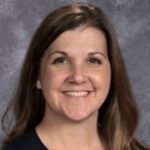 Michelle Stellato Belt joined Trinity as the Superintendent in the summer of 2016. After receiving her B.A. from West Virginia University, Michelle earned an M.A. in Elementary Education (WVU), and an M.A. in Elementary Administration (Lindenwood University). She is currently pursuing her Ph.D. in Curriculum and Instruction at WVU. Michelle's extensive experience in education and business ranges from serving as the director of an early learning center to teaching college courses at WVU to owning and operating a preschool.
---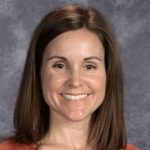 Sarah Wolfe is the Elementary Principal. Sarah earned a B.S. in Psychology from Allegheny College and an M.A. in Education from Edinboro University of Pennsylvania. Her experience ranges from teaching elementary students to serving as adjunct faculty at Waynesburg University. Sarah joined the Trinity staff in 2017.
---
Dr. John Stallings is our Secondary Principal. Dr. Stallings joined the Trinity administration in the summer of 2019 after an extensive career serving the Taylor County, the WV Board of Education, and West Virginia University communities. He earned a Doctorate in Education from WVU in 2014.
---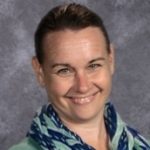 Teresa Barnett is the Director of Student Services. She has a B.S. in Speech Pathology certified in brain injury and dysphagia as well as an M.S. in Speech-language Pathology from WVU. She has experience teaching at the college level as an adjunct professor. Teresa joined the administrative team at Trinity in 2011.
---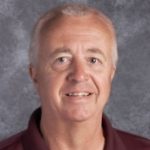 Cary Woods is the Athletic Director. He is an alumnus of WVU, having earned an undergraduate degree in Physical Education and Social Studies, and a master's degree in Motor Development. Cary has twenty-one years of classroom experience and over 30 years of college and high school basketball coaching experience, including 6 years as head coach of Trinity's high school girls' basketball team. Cary joined the administrative team at Trinity in the summer of 2015.