Administration 2018-19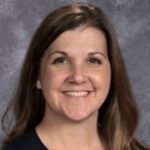 Michelle Stellato Belt joined Trinity as the Superintendent in the summer of 2016. After receiving her B.A. from West Virginia University, Michelle earned an M.A. in Elementary Education (WVU), and an M.A. in Elementary Administration (Lindenwood University). She is currently pursuing her Ph.D. in Curriculum and Instruction at WVU. Michelle's extensive experience in education and business ranges from serving as the director of an early learning center to teaching college courses at WVU to owning and operating a preschool.
---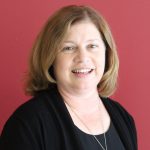 Diana Kingsbury is the Elementary Principal. She has an M.A. in Elementary Education and a B.S. in Family Resources/Child Development and Family Studies. Diana has been an adjunct instructor in Curriculum and Instruction at WVU, teaching courses in reading, education, curriculum, and child development. She began her career as an early childhood teacher and later became a curriculum coordinator for a statewide literacy program. In addition, she also has been a program coordinator for a church-based child care center. Diana became a part of the administrative team in the summer of 2017.
---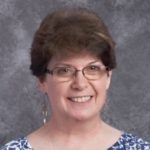 Debbie Dennis is our Secondary Principal. She has a B.S. in Education with a minor in Chemistry from Ohio University. Debbie has over 20 years of teaching science at the secondary level in diverse settings and has held leadership roles in both church and educational environments. Debbie started at Trinity in 2005 and joined the administrative team in 2016.
---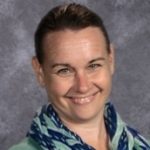 Teresa Barnett is the Director of Student Services. She has a B.S. in Speech Pathology certified in brain injury and dysphagia as well as an M.S. in Speech-language Pathology from WVU. She has experience teaching at the college level as an adjunct professor. Teresa joined the administrative team at Trinity in 2011.
---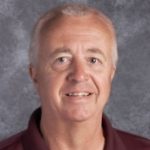 Cary Woods is the Athletic Director. He is an alumnus of WVU, having earned an undergraduate degree in Physical Education and Social Studies, and a master's degree in Motor Development. Cary has twenty-one years of classroom experience and over 30 years of college and high school basketball coaching experience, including 6 years as head coach of Trinity's high school girls' basketball team. Cary joined the administrative team at Trinity in the summer of 2015.