Making room
Posted on December 11, 2014
The malls are busy and calendars are full. We struggle to juggle the important and the urgent. Yet this Advent season calls us to make room in our hearts for the Savior born in Bethlehem.
Our students are working hard, wrapping up the semester. It's great to see their progress, as they are challenged to grow academically, physically, artistically, and spiritually. It's even greater to see that, despite the busyness, there is evidence that they are making room for the timeless truth of the gospel.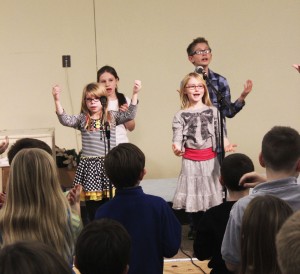 The elementary students have spent hours practicing for their upcoming Christmas program. Chris-myth Busters will be held at the Morgantown C&MA at 7:00pm this Friday, December 12th. You won't want to miss it!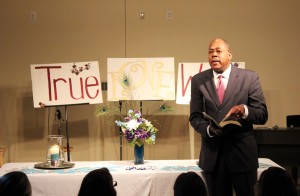 Pastor Junius Lewis was the guest speaker for the True Love Waits ceremony for high school students who completed the WAIT Training class this first semester. Before the ceremony concluded, students were given the opportunity to make a commitment to purity.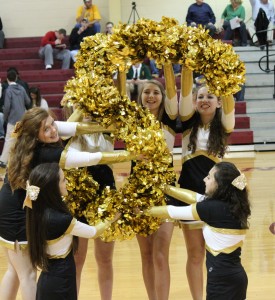 Basketball season is underway! Make plans to join us for the Home for the Holidays Reunion.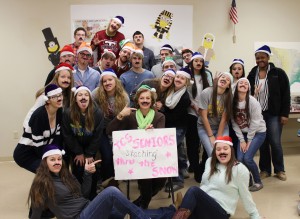 Senior class members were "staching through the snow" with Bible teacher Mrs. Mullens for a fun, festive photo shoot.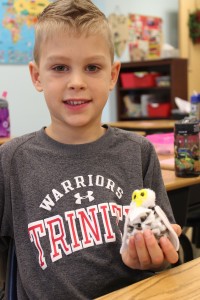 K-5 students showcased their creativity when they crafted adorable owls for a recent class project.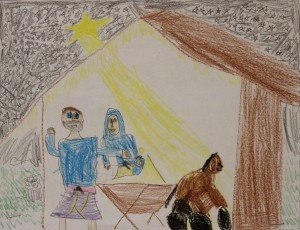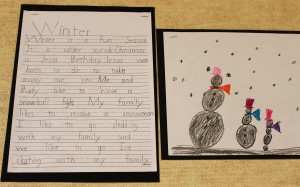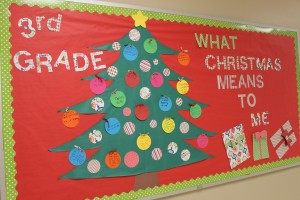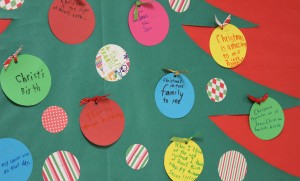 Reminders of the true meaning of our Christmas celebrations can be found throughout the school.