Mid-term reflections
Posted on October 15, 2015
How can it be that we're midway through the first semester of the school year? The first nine weeks of 2015-16 are now a part of Trinity history.
At this point, the faces of new students and teachers are familiar, the 2016 senior class has found its unique voice, and fresh ideas are being interwoven with time-proven programs and traditions. The school has entered into the intensive self-study portion of the ACSI/AdvancED dual-accreditation process. It's a good time to reflect on what has taken place over the past several weeks, as we look forward to the next quarter.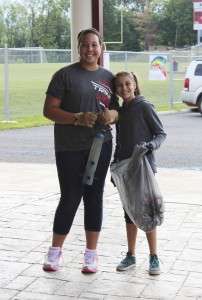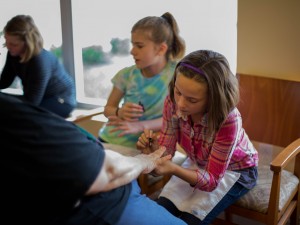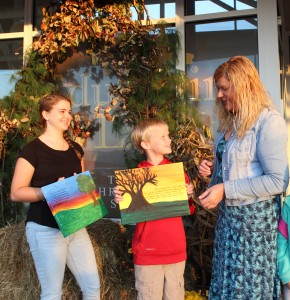 With our annual theme of "Digging Deep, Reaching Out" in mind, our students have started out the year by participating in a variety of service projects throughout the community. After creating paintings, our students presented them to Barlett House Director Keri DeMasi for the organization's new facility. We can't wait to see the decorated walls!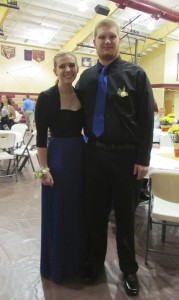 Our seniors have made history by organizing the first Homecoming Dance. We look forward to more accomplishments from the Class of 2016!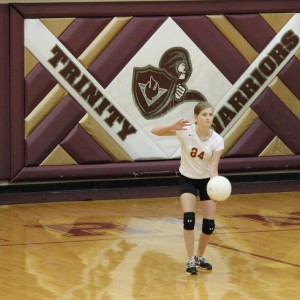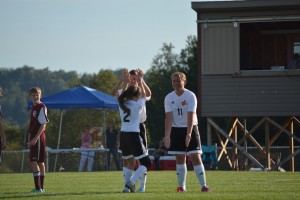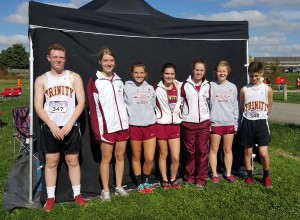 Fall sports programs are winding down. Many members of our Cross Country team recorded personal best times when they traveled to the OVAC Championship meet. Congratulations to junior Piper McLaughlin for placing 17th overall and 2nd in Class A-AA!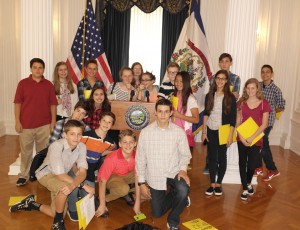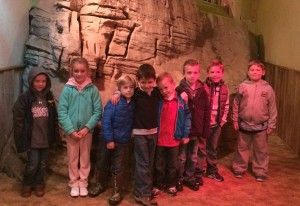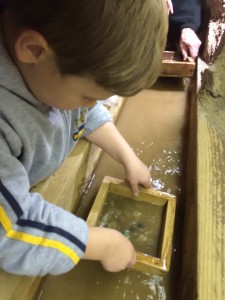 Field trips are memory-makers. As mentioned in a previous post, the eighth-grade class visited various significant locations throughout the state, including the State Capitol. Our first-grade class had a field trip of their own. They did a little "mining" on their recent visit to Laurel Caverns.
The Warrior Marching band has been pleasing area crowds at field shows, parades, and Trinity sporting events. They will appear in the Star City Christmas Parade on Friday, December 11, 2015. Enjoy this clip from their performance at the Laurel Highlands Band Festival.