The mother of invention
Posted on February 6, 2014
As the old saying goes: necessity is the mother of invention. January's drastic temperatures and multiple snowfalls presented unique challenges to our school community. The TCS administration and teachers have been responding with creative solutions to missed instructional days by adjusting the utilizing technology and school calendar.
Students and parents made the best of the days off from school. Many of them sent in photos and videos of their snow day activities to our Facebook site. And despite the obstacles posed by the wintry weather, our students continue to be recognized for their achievements. We are excited to see them meet or exceed the goals they have set!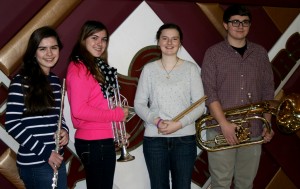 Congratulations to Piper McLaughlin, Miranda Martin, Alea Hess, and Isaac Brady for being selected to represent Trinity Christian School in the 35th annual WVU Honor Bands at the WVU Creative Arts Center.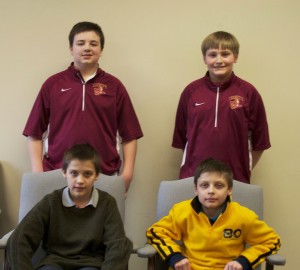 All four Trinity students who took the qualifying exam for the National History Bee advanced to the regional competition! Congratulations to Daniel Woods, Blake Wolfe, Matthew Vallano, and Benjamin Vallano for a job well done.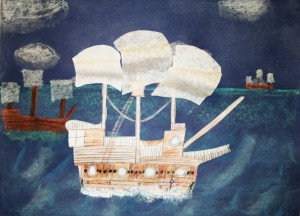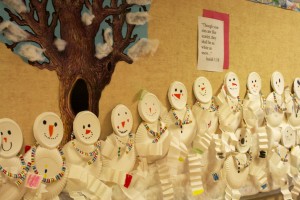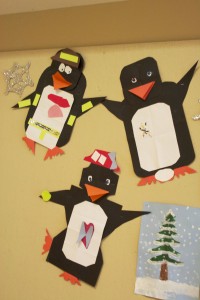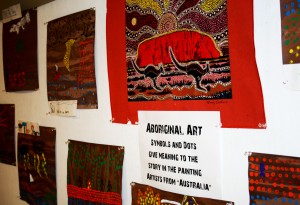 Expressions of creativity from all grade levels can be found in the Trinity hallways.