Trinity Student Named National Geographic State Bee Semifinalist
Posted on March 9, 2017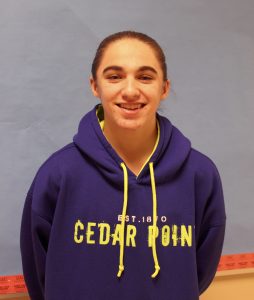 Trinity seventh-grader Gabe Turak has qualified as a semifinalist for the 2017 West Virginia National Geographic State Bee. As a semifinalist, Gabe will compete at the state contest at Concord University in Athens, WV, on Friday, March 31, 2017.
To learn more about the National Geographic Bee, visit their website at http://www.nationalgeographic.org/bee.
Congratulations, Gabe!