2, 4, 6, 8….
Posted on May 9, 2013
Who do we appreciate? It was a week of appreciation all the way around at Trinity Christian School. From our School Nurse to our teachers, from students to Moms, the school community took time to recognize and encourage these special people who make Trinity such a caring place all year long.
Teachers and Staff were treated to an amazing picnic-themed breakfast and lunch for Teacher Appreciation Day. Our teachers felt loved and encouraged thanks to our wonderful parent-volunteers!
Middle School and High School students were recognized for their achievements throughout the school year at the annual Awards Assembly.
With Mother's Day right around the corner, first grade students created portraits of their lovely Moms.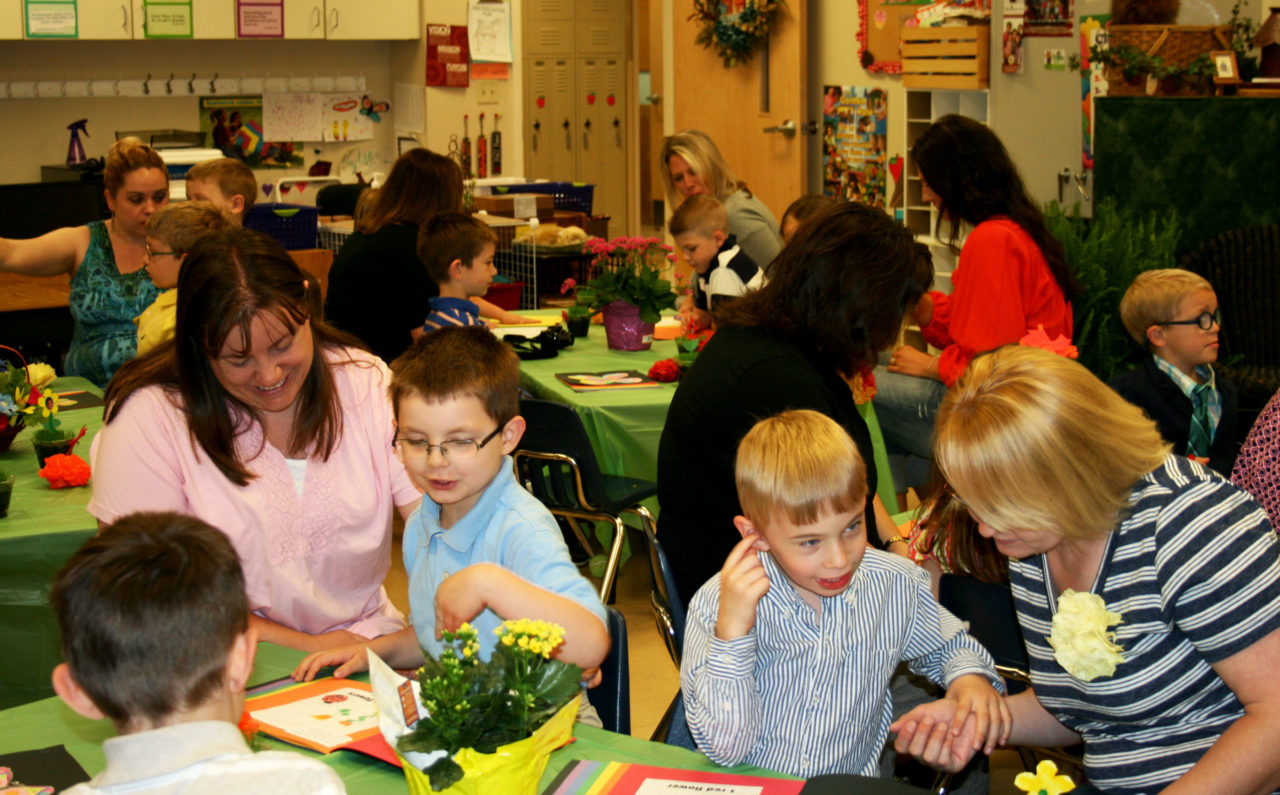 The excitement was palpable, as K5 students welcomed their mothers for Muffins for Moms. The students proudly presented their Moms with homemade booklets and corsages when they greeted them.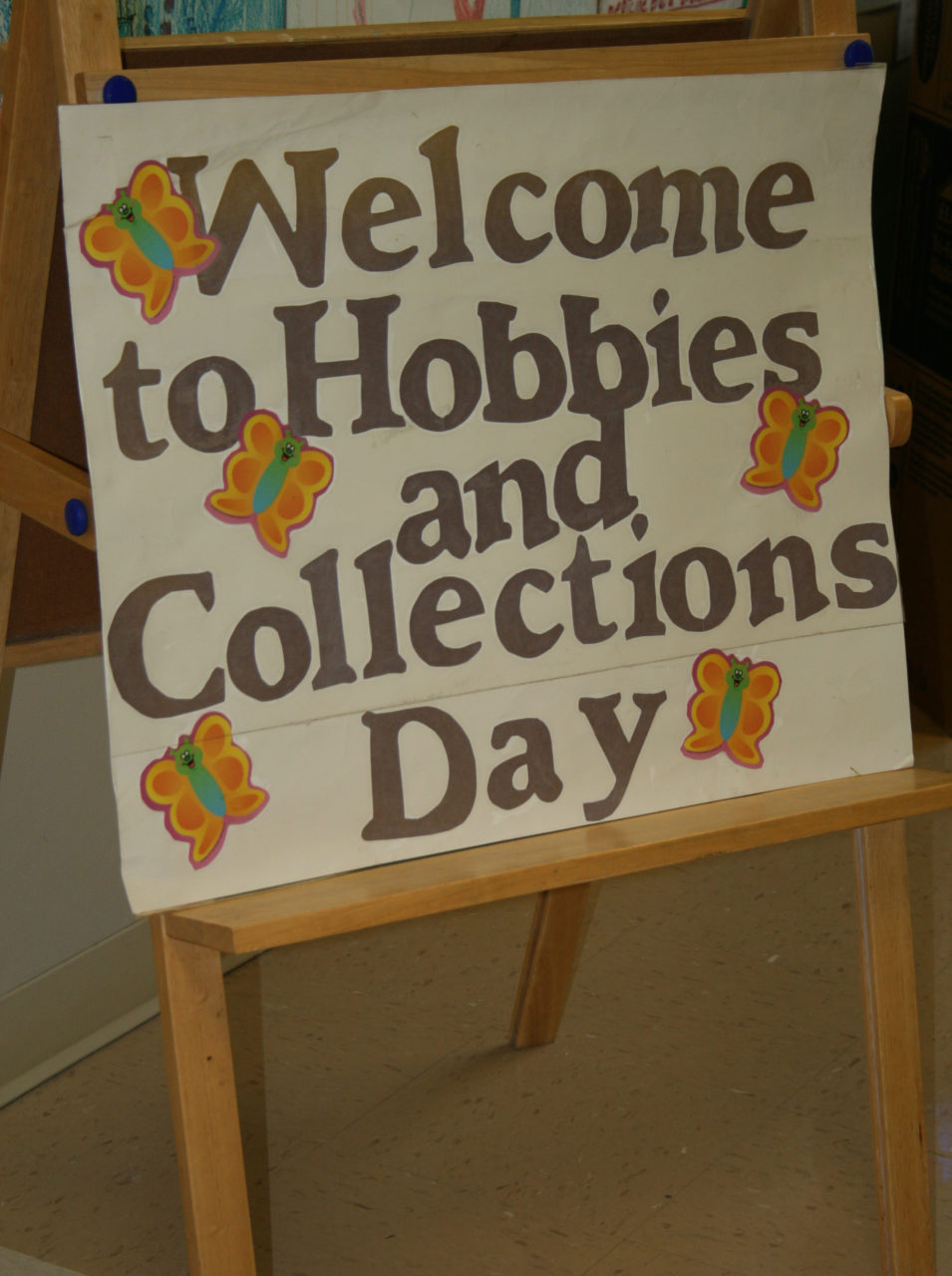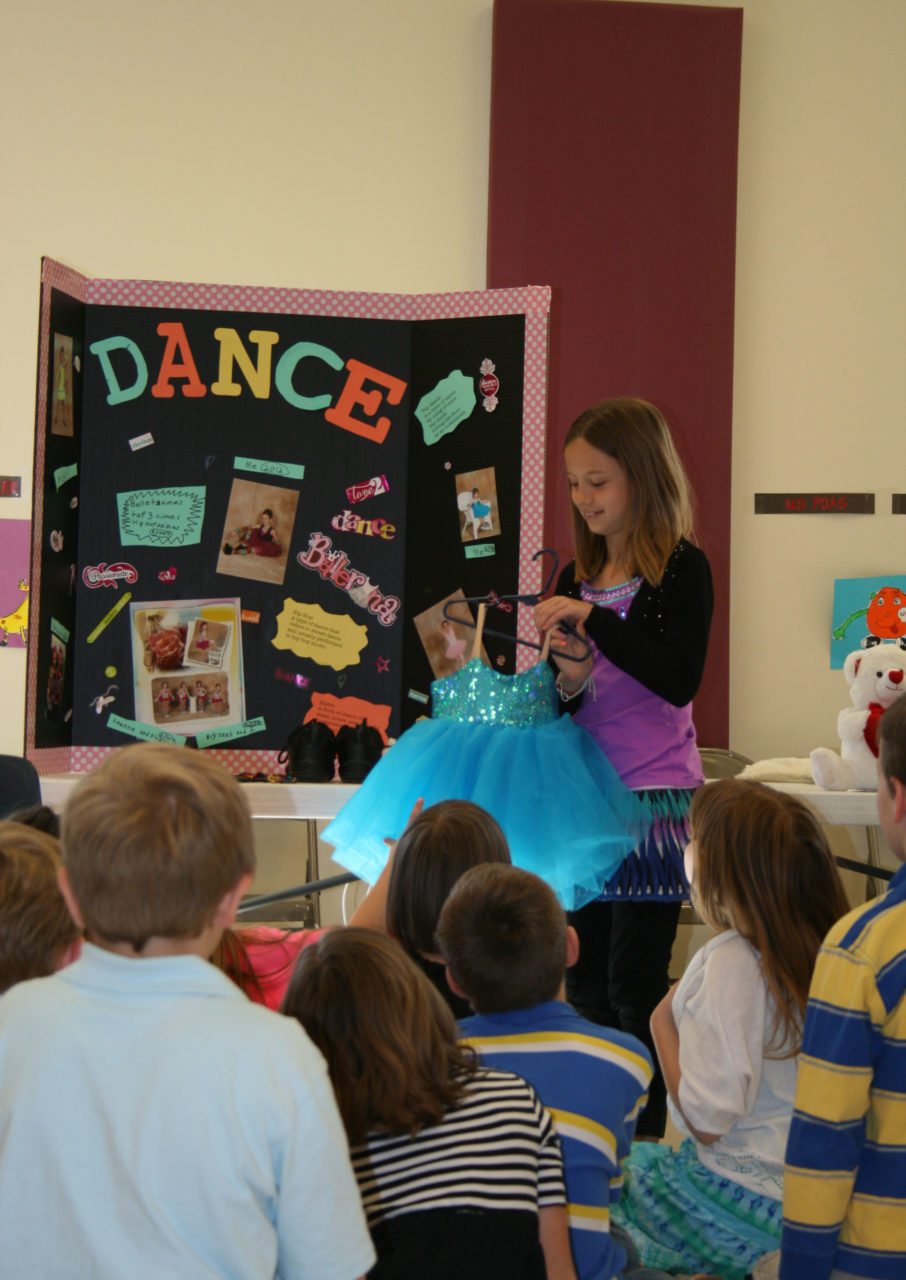 Second grade students enthusiastically shared the details of their Hobbies and Collections with their peers and guests.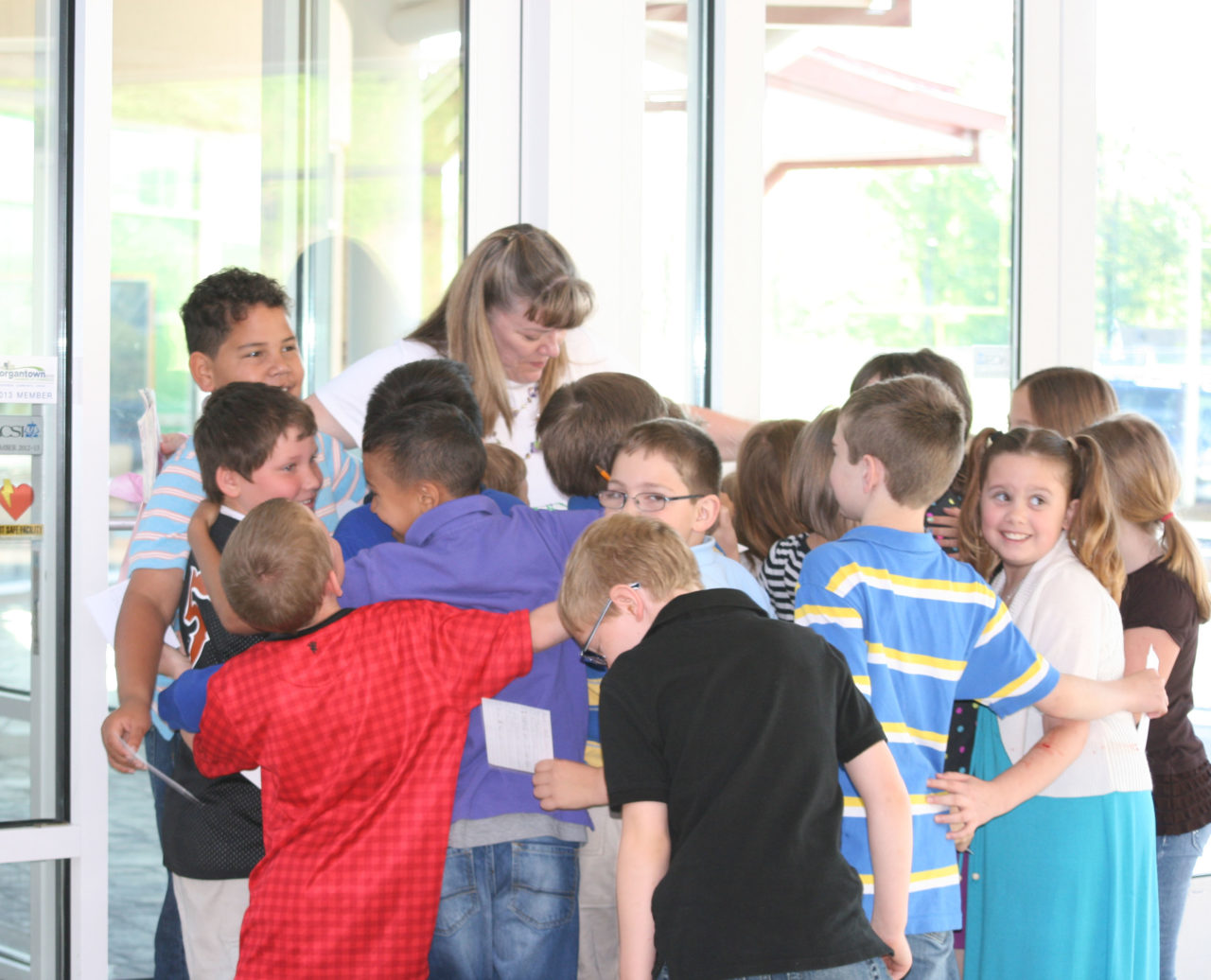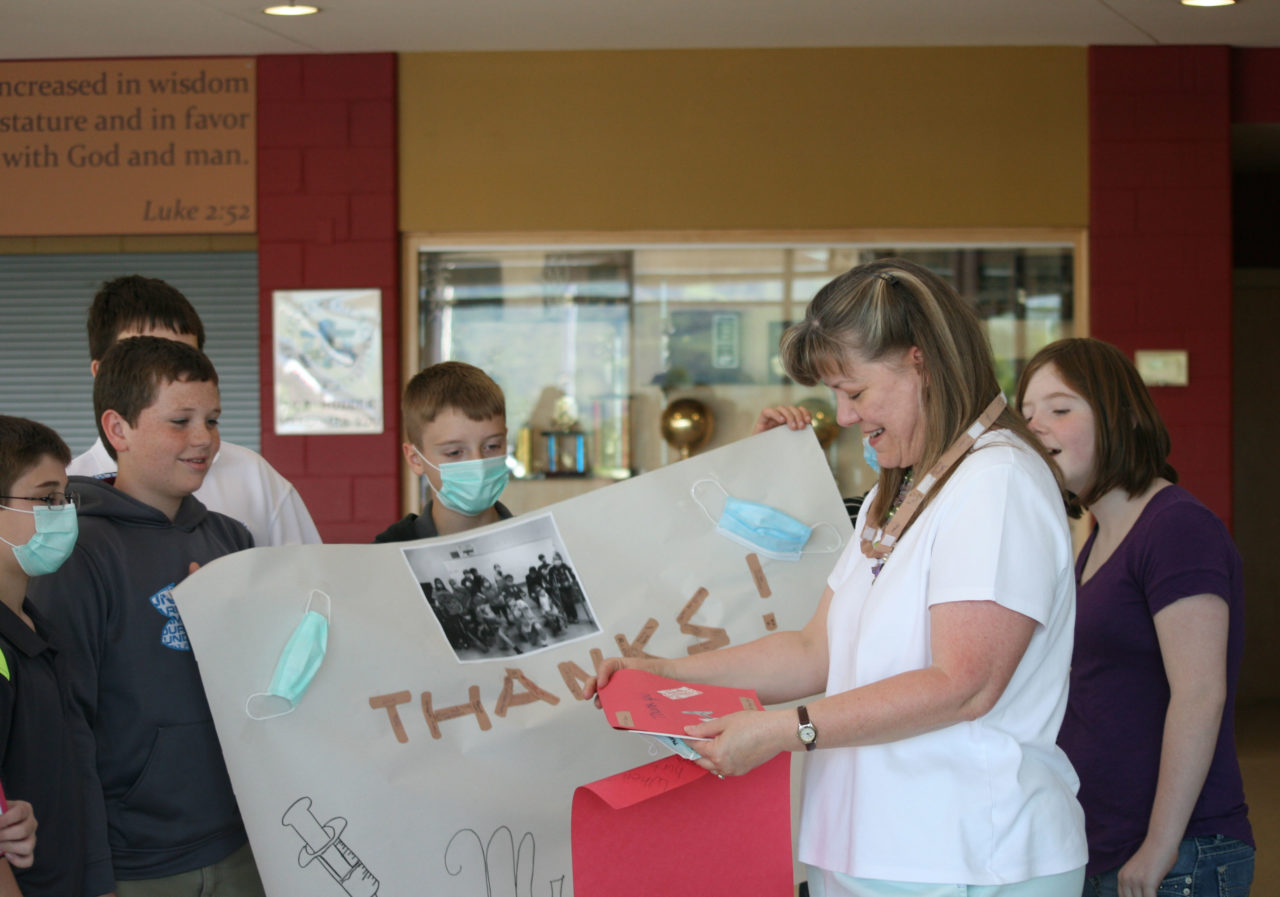 Our School Nurse, Gail Jarvis, was surprised at every turn on National Nurses Day. Students of all ages made cards, sang songs, and presented her with gifts to let her know how much she is appreciated.