Building a nation
Posted on December 15, 2016
We all know that Rome wasn't built in a day. But an ambitious group of Trinity students, under the guidance of Mr. Baldy, has built a nation in a matter of months. Warrior Nation, the new Trinity student section, is making its presence known at the home basketball games. They are loud, creative, and focused on supporting their teams.
Did we say they were loud?
The student-led group is organized — assigning themes to the various games, creating signage, and getting the word out about their events. Their enthusiasm is contagious and, though the season is young, they are already proving to be the sixth man for the Warriors. Fans always want their team to succeed, but Warrior Nation is about more than wins and losses. The new student section is building school spirit and comradery. And they are a whole lot of fun to watch!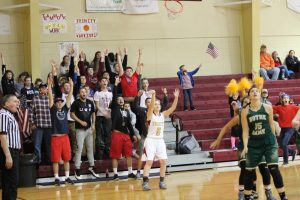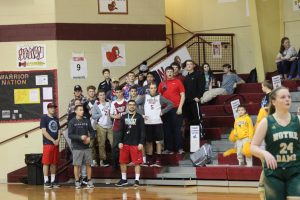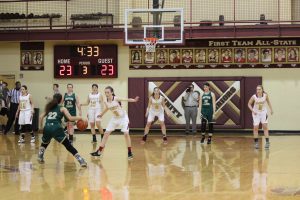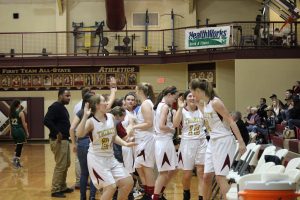 Warrior Nation was out in force with an Americana theme for the high school girls' win against Notre Dame. The girls are currently 5-0 on the season.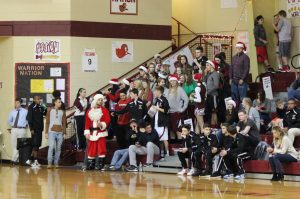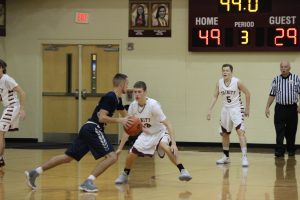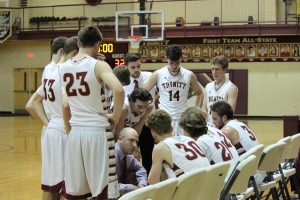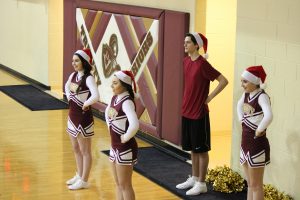 Even the cheerleaders represented with the Christmas theme for the boys' game against Clay-Battelle. The team scored a victory in their first home game of the season.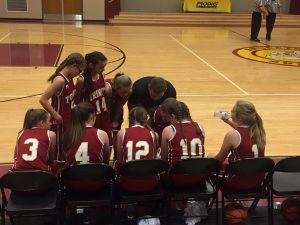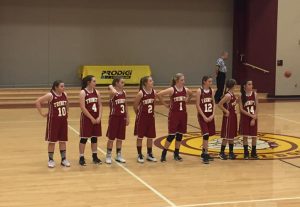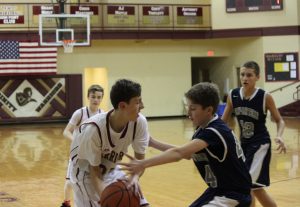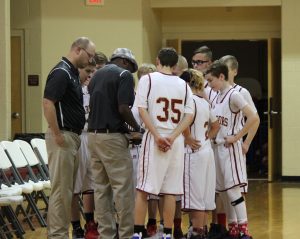 The middle school girls and boys are working hard to develop their skills. We look forward to watching their teams grow this season!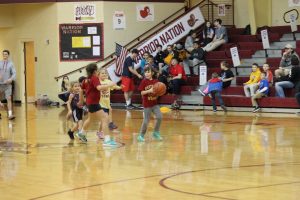 The Future Stars lit up halftime of the high school girls' contest against Notre Dame. Way to go, girls!