Every child
Posted on September 10, 2015
We have really neat kids at Trinity. You'll hear about many of them through the course of this year. Some will be recognized for their athletic achievements. Others will make their mark in academics or the arts. Many will impact the community through service or leadership roles.
While not every child will be featured in the newspaper or receive public recognition, that doesn't make them less amazing. Who knew that gentle-spirited Lydia could be tough-as-nails when she's up against a team full of guys on the soccer field? Or that Trevor has a knack for technology that belies his years?
Our vision statement asserts that Trinity Christian School desires its students to have a Christ-centered worldview while honoring God in every endeavor. That means every student in every endeavor. We aspire to fulfill that vision in the classroom, in the chapel, and on the court or field.
Every child has unique giftings designed to be used for the glory of God. It is a privilege to teach and encourage them, as we partner with parents and churches to educate for life.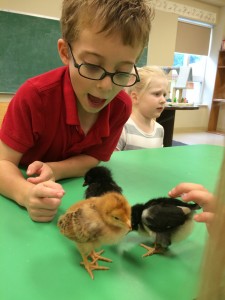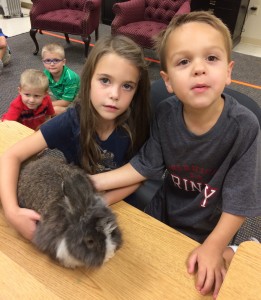 Our K-5 students are studying the beauty and wonder of God's creation firsthand. Just like our students, each creature is unique.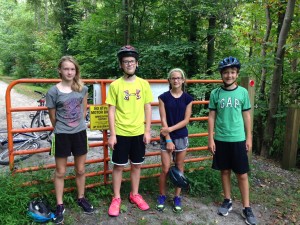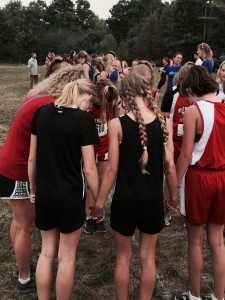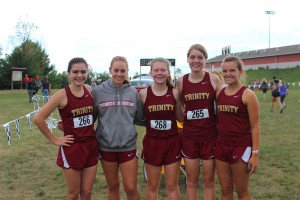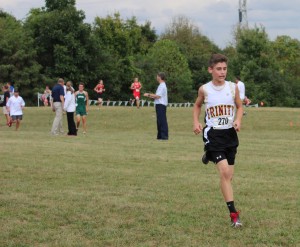 Our cross country teammates train together, pray together, and compete together. They continue to grow in their abilities as they invest time and effort into their sport.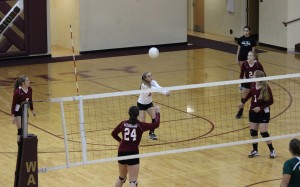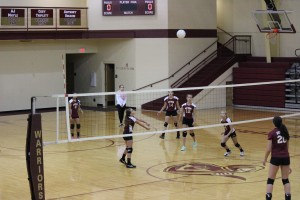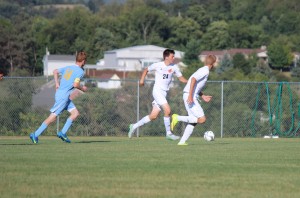 As a spectator, it's evident that every position is important in a team sport such as volleyball or soccer.
The same truth holds for a musical ensemble. Every member of our Praise Team contributes greatly, from the audio-visual technicians to the lead singer or musician.