Exploring space and staying grounded
Posted on July 18, 2013
Summer campers have their heads in the clouds, exploring constellations and galaxies thanks to Space is the Place camp this week at Trinity Christian School. In addition to learning more about space through activities, crafts and games, the campers pay a daily visit to the NASA Starlab. The Starlab is a portable planetarium equipped with a special projector, enabling students to study the planets and star formations.
Rising TCS senior Eric Post is also learning about space this summer. As an intern in the NASA IV&V Engineering Apprenticeship Program (NEAP), he and fellow interns are gaining invaluable hands-on experience.
Meanwhile, volunteers, students and staff members are taking advantage of the summer months to reach out into the community. Look for Trinity Christian School's booth at MedExpress Kids' Day this Saturday in downtown Morgantown. We have a great location near the courthouse, so please stop by and say "hello"!
Residents of Fayette (PA) and Marion (WV) counties can learn more about Trinity Christian School from Superintendent Ken Howard and Business Manager Johan Pot at our informal Open Forums.
Details for Fayette County:
Where:  Abundant Life Church, 1239 Brownfield Road, Uniontown, PA  15401
When:   July 23rd from 7:00-8:30pm
Details For Marion County:
Where:  Trinity Assembly of God, 70 Maranatha Drive, Fairmont, WV 26554
When:  July 25th from 7:00-8:30pm
These outreaches give us the opportunity to share the mission and vision of Trinity Christian School with our local communities. We hope to make more families aware of how a Christian education grounds a child in God's Word, giving them a firm foundation for an abundant life. (John 10:10)
Campers craft papier mâché planets as one of their space-related activities.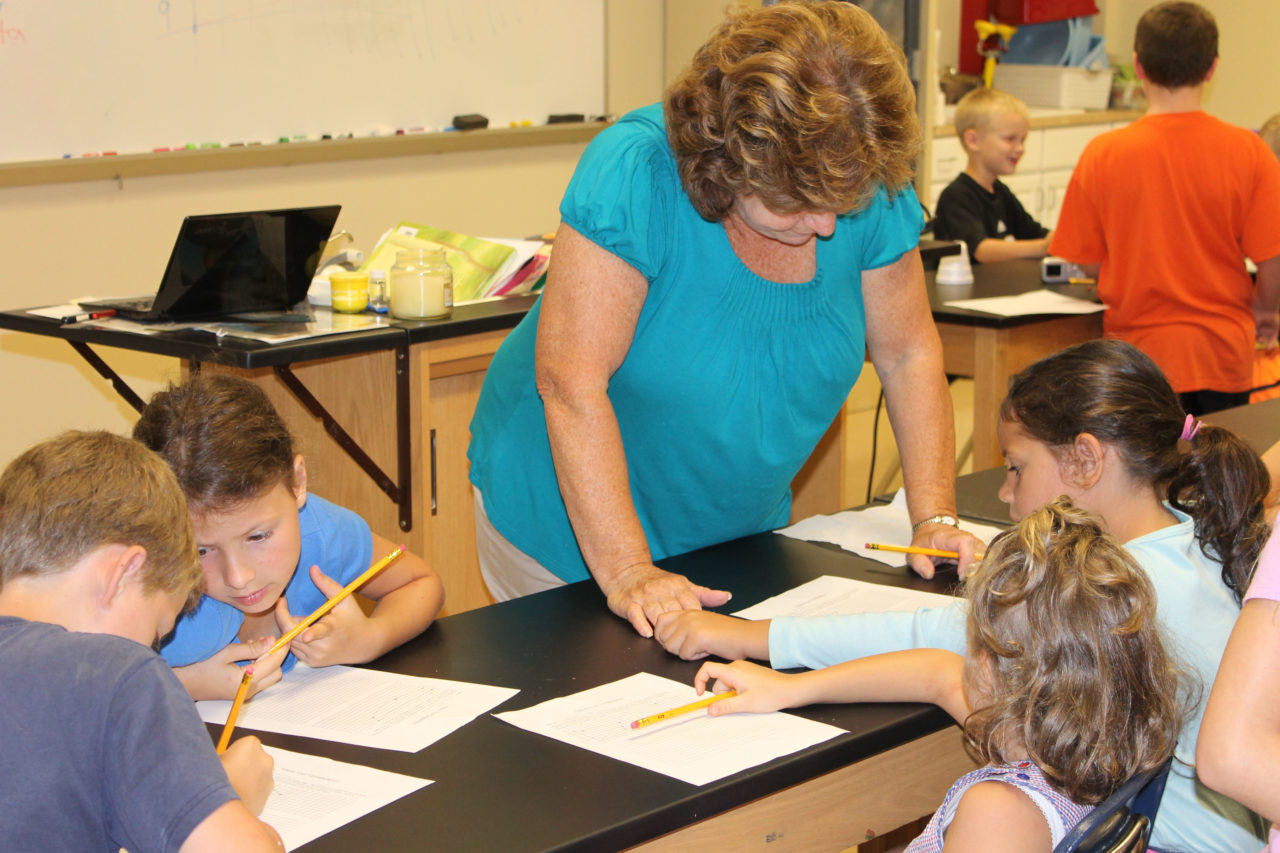 Using letters from their names, campers plot stars to create personalized constellations.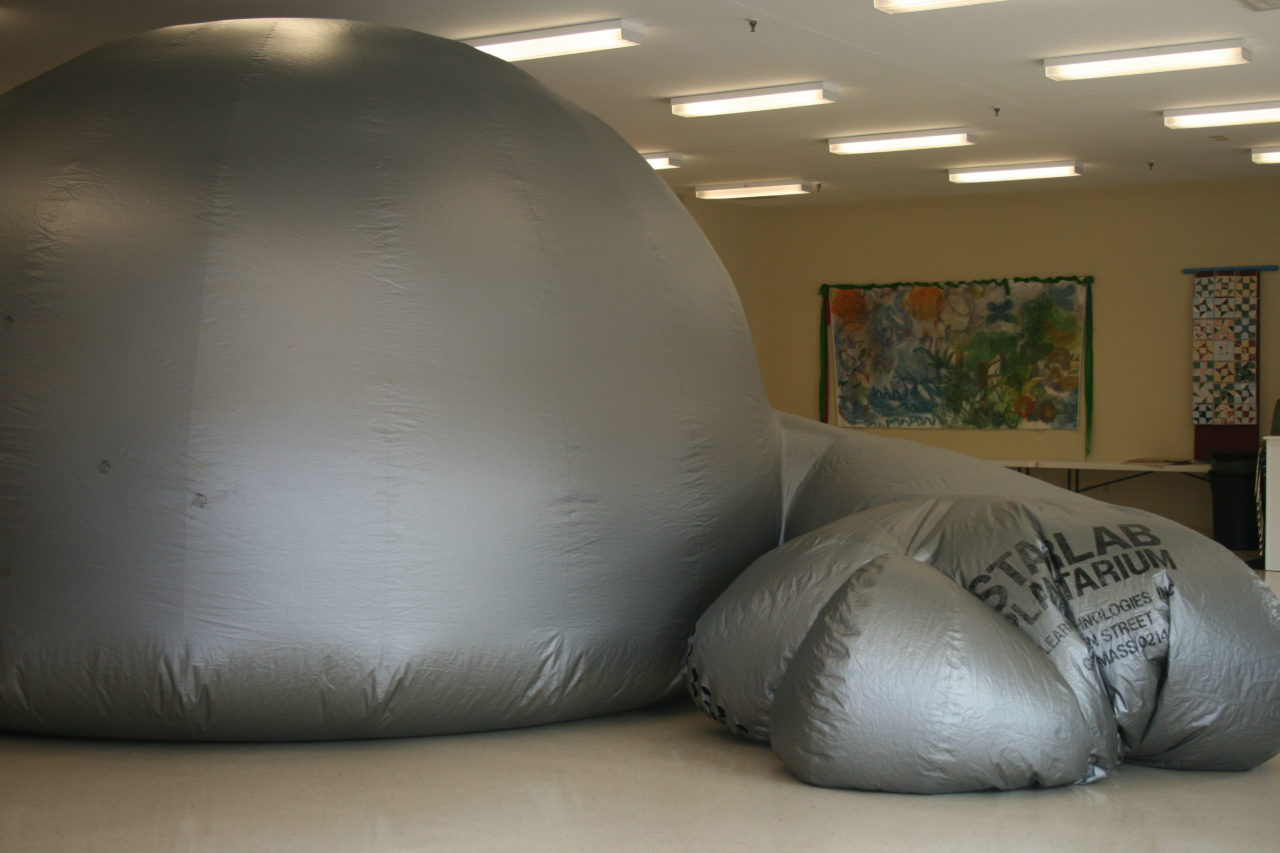 The NASA Starlab was a highlight each day for the attendees of Space is the Place camp. There are two weeks remaining in our Summer Camp schedule and it's not too late to sign up for Musical Mish-Mash Camp, Music Around the World Camp, and Sports Camp.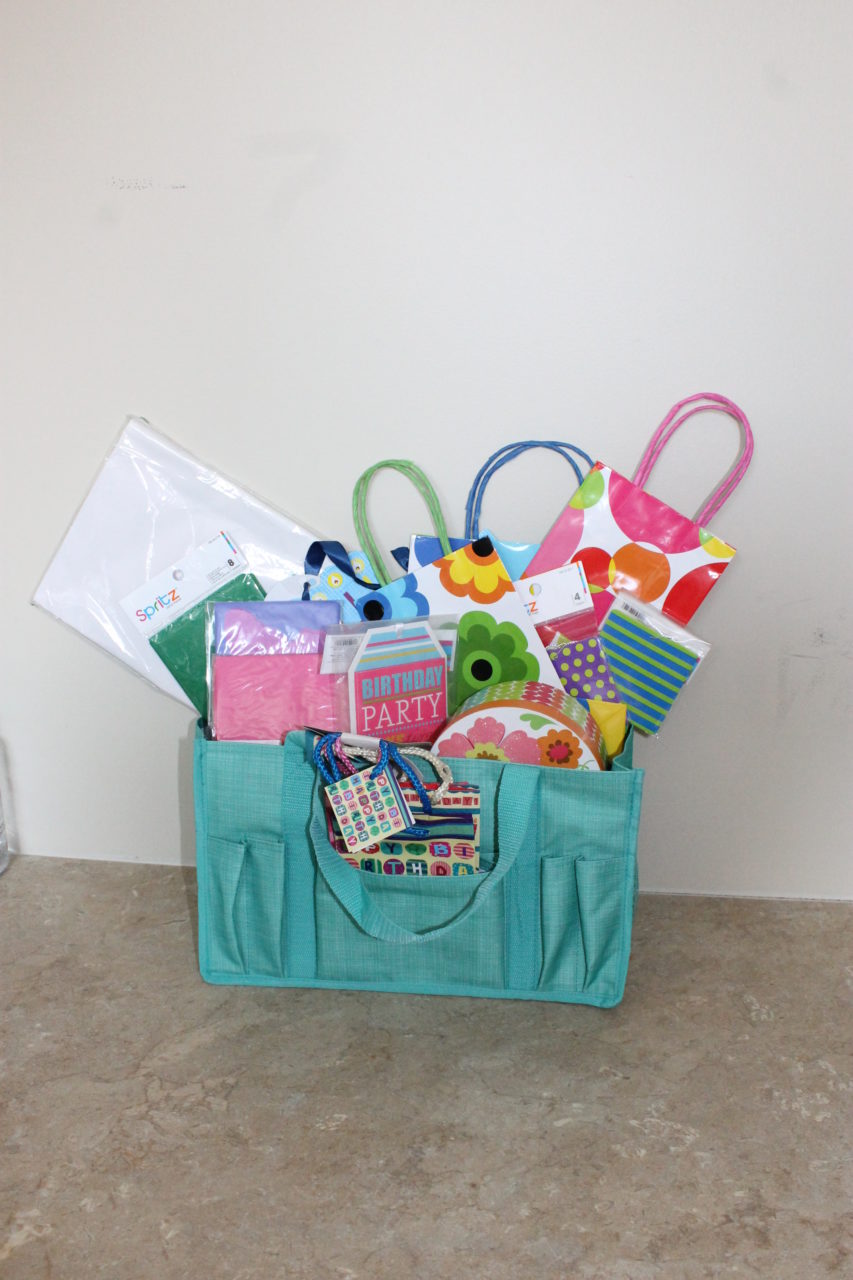 The Trinity Auction committee is gearing up for the big event on September 19th and 20th! There will be something for everyone in the family, including both Live and Silent Auctions, an All-American dinner, a Saturday morning breakfast, lots of kid's activities and live entertainment. Remember to like the Auction Facebook page to get the latest Auction news.