Getting personal
Posted on August 19, 2015
The Trinity story is constantly being written as each student's personal narrative unfolds today, next week, and next year.
My family's chapter can be found in the Trinity anthology. While I usually do not share our experiences in this blog, today's post is an exception.
So, I hope you don't mind if I get a little personal.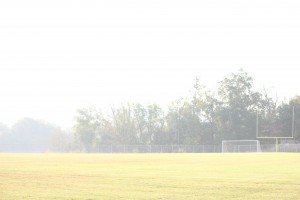 This past Monday, when I drove up the hill for the first day of school, the sun-drenched morning was not unlike the one, years ago, when our oldest daughter was among the first students to attend class at the new Trinity facility in 2004. In both cases, students with armfuls of supplies, new shoes, and fresh haircuts converged on the building, bleary-eyed, but prepared for classes.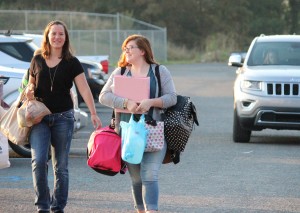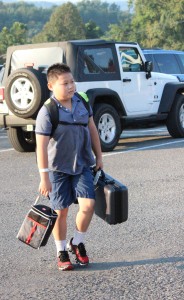 Yet this year is significantly different. This is the first time in eleven years that my family does not have a student attending Trinity Christian School.
I'm telling our story because I want to affirm that the eleven years of Christian education at Trinity have been well worth the investment.
With a daughter finishing her graduate studies and another beginning her college career, our girls have been well-prepared academically and spiritually. Teachers, staff members, and coaches have prayed for and invested in them with loving care.
Many emotions have surfaced within me as I've watched the students return to campus this week. New and returning families have made a commitment to providing a Christian education for their children. Let's be honest, that commitment involves sacrifice. In retrospect, I can assure you that our family has no regrets – only grateful hearts.
~  Jeannine Kelley, Marketing and Public Relations Coordinator at Trinity Christian School
We are pleased to introduce two new teachers to the staff this year. Michael Hamm is the choir director for middle and high school.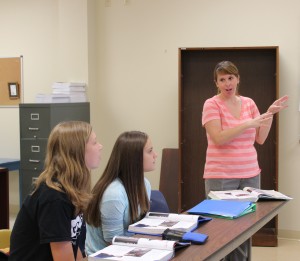 Meghan Casto is the other new addition to our faculty. She is teaching French II for the 2015-16 school year. We welcome Mr. Hamm and Mrs. Casto to the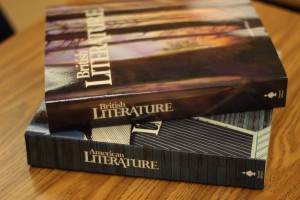 Kindergarten through twelfth-grade students have new language arts curriculum for this school year.