Gifts that keep giving
Posted on December 19, 2013
Giving. 'Tis the season to give. More often than not, we focus is on giving material things. We search for just the right gift and look forward to the reaction of the recipient. It can be wonderful or stressful, fun or frustrating.
But, the best gifts usually can't be wrapped. Gifts that involve sacrifice, that cost us more than money, those are the gifts that last.
For God so loved the world, that he gave his only Son, that whoever believes in him should not perish but have eternal life.  –  John 3:16 (ESV)
While we celebrate the birth of Jesus, the best gift of all, we are grateful for those who continue to give and model giving for our students. Investment in their lives is a gift that keeps on giving.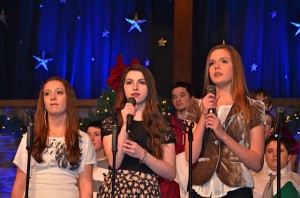 The middle school and high school bands and choirs shared the gift of music for their Christmas concert last week.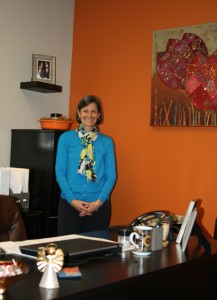 Admissions Director Beth Barill received an beautiful makeover of her office as a gift from generous parents and grandparents.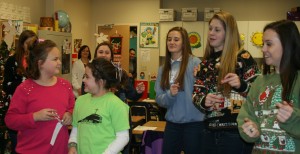 Junior class carolers sang and danced their way through the school as they delivered Candy-grams to other students.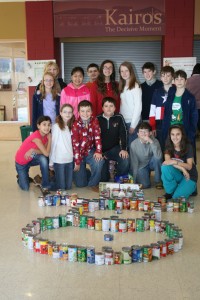 Middle school students created designs from canned goods for "Canstruction", a good-natured competition. Afterwards, the cans were delivered to the Preston County food bank.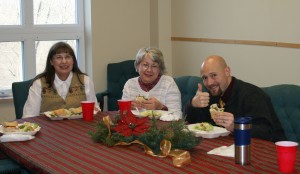 Citynet, our new Partner in Education, provided a delicious luncheon for teachers and staff as a send-off for Christmas break.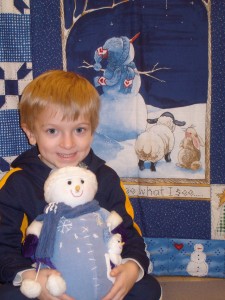 K-5 students learned the importance of prayer, as well as gift-giving when they participated in "Prayer and Presents". Each student prayed for one of their classmates over the course of a three week period.