Going for gold
Posted on August 11, 2016
Olympic fever is upon us and the athletes in Rio are competing with one thing in mind – going for the gold.
Let's face it, not many of us have the opportunity to compete on a worldwide stage like the Olympics. But as a school whose mission is to educate for life, we strive to prepare our students to do everything with excellence for the glory of God.
"Whatever you do, work heartily, as for the Lord and not for men, knowing that from the Lord you will receive the inheritance as your reward."

~ Colossians 3:23-24 ESV
We want to train and equip our students in all areas of their lives with the realization that the reward they are ultimately working for is worth far more than any gold medal.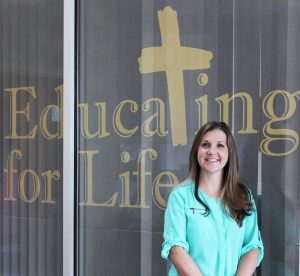 Our new Superintendent Michelle Stellato is excited to start the school year at Trinity!
"I am honored and humbled to have this opportunity to serve the school as the new Superintendent," she expressed. "I believe this will be an excellent school year and I look forward to getting to know the families and the students."
Read a little more about Michelle here.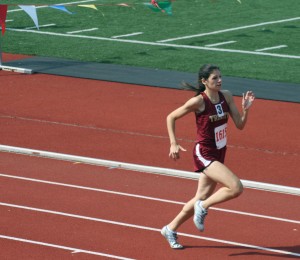 When Brianna Kerekes (class of 2012) competed in track for the first time as a senior on Trinity's inaugural team, did she ever dream that she would one day be named to the U.S. Track and Field and Cross Country Coaches Association (USTFCCCA) All-Academic Team? You can read of Brianna's recent accomplishment here. Congratulations, Brianna!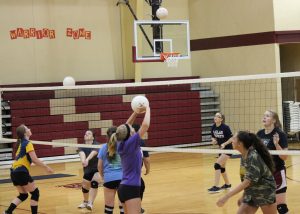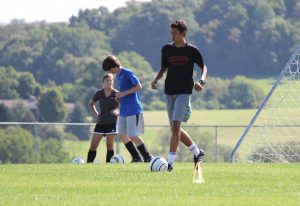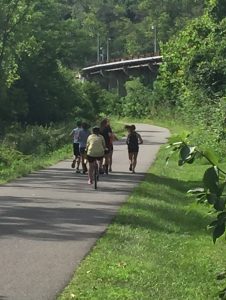 In order to be competitive this season, our fall athletes are practicing drills and running miles. Go Warriors!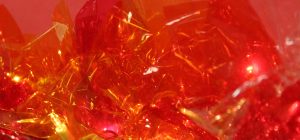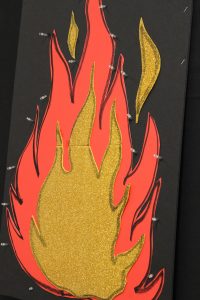 The administration, faculty, staff and board are preparing for our students' arrival next week. Can you guess what the annual theme is for 2016-17?