In the summertime
Posted on June 26, 2014
Even in the summertime, Trinity Christian School is open! Summer camps, the three-week voluntary athletic practices, and meetings with prospective students are just a few of the activities taking place during the weeks of break. Our staff is actively making preparations for the 2014-15 school year, which will include beginning the Candidacy Stage of accreditation with ACSI.
In the meantime, we hope our students are enjoying time with their families and friends, perhaps even doing some summer reading by the pool. If your 1st through 6th grader is already expressing boredom, there are still a few spots available for Cartooning, Space, and Fun with Agriculture summer camps. Make plans to join us by registering now!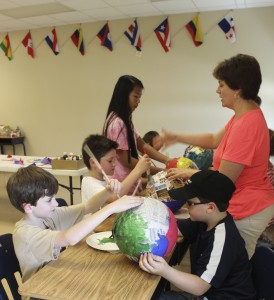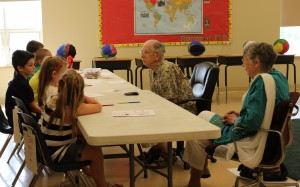 Japan and India are just two of the countries explored during Foreign Language camp. Besides participating in a variety of cultural activities, campers learned to read, write and count in four languages.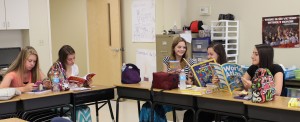 Prior to summer break, the high school World Language/Missions Club met to examine books, flashcards, and other Spanish language resources provided by a grant from the Monongalia County Read Aloud program. The senior members of the club are working on plans for a missions trip to Nicaragua.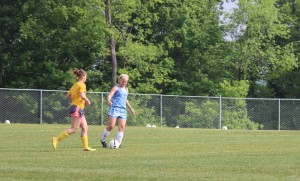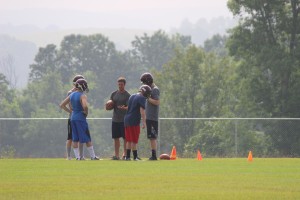 Misty mountains were the backdrop for voluntary athletic practices on the morning these photos were taken. Soccer and football team members took advantage of cooler temperatures by practicing early in the day.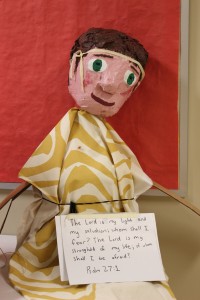 Papier-mâché Bible characters, created by 5th grade students, lined the elementary hall during the last weeks of school.