Knowing the backstory
Posted on October 20, 2016
News briefs and box scores don't give the full picture. They tell the bottom line facts, leaving us to learn the backstory on our own. But discovering the history can shed new light on the headline.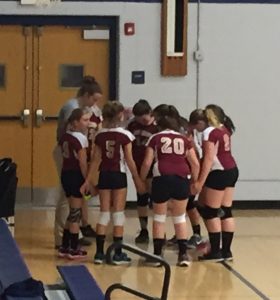 When our girls' middle school volleyball team won over Clay-Battelle last week, it may have seemed like an ordinary victory. If you didn't know the backstory.
All season long, this young team – most without any prior experience in the game – fought for a win. Practice after practice, match after match, they worked and waited for a "W" instead of an "L". So when the final minutes on the time clock expired and the Lady Warriors had triumphed, one can only imagine the elation the girls, their coach, and their faithful family and fans experienced.
Events, such as the recent First Annual Fall Festival or the Pastor Appreciation Day, also have a backstory. Our Development team of Keri DeMasi and Sheila Hunt, along with many volunteers and staff members, pulled together an amazing family fun-filled festival in just 30 days. With a heart to give back and a sincere desire to bless those who shepherd our students, the Spiritual Life committee organized a special time of fellowship with local pastors.
Every event, every score, every face of every student has a story to tell. As believers in a Christian school, we recognize that His story is where all of our stories begin and end. That's the best backstory of them all.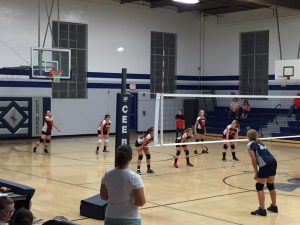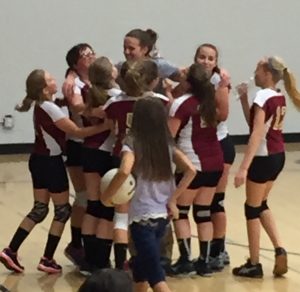 Congratulations to the middle school Volleyball team and Coach Liz! We are cheering along with you!
We had a great time celebrating the autumn season as a school community. Enjoy this video that captures some of the sweet moments from a memorable day!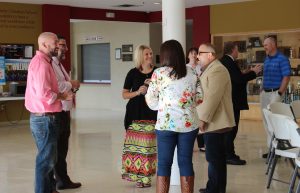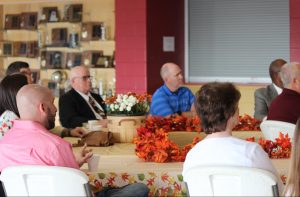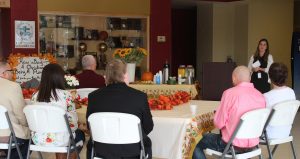 We're so grateful that some of our local pastors were able to take the time to spend the morning with us. Thank you for all you do to serve the Lord and our families!