Leaning in and Leaning on
Posted on May 16, 2013
Last week, the Trinity Christian School High School track athletes competed at the regional meet. The goal: post personal best times with the hopes of qualifying for the State track meet. In preparation, the coaches continually stressed the importance of finishing hard and leaning into the finish line. The runners took the advice to heart. No matter how tired, no matter what place they were in, they finished hard and they leaned in.
It paid off. Our Trinity athletes clocked best times. Many of them qualified for States by the time they posted, not by the place they finished. They didn't let up at the finish line, where it counted the most.
We're at the finish line and we can't let up. But, to find the strength to lean in we have to know Who to lean on.
"but they who wait for the Lord shall renew their strength;

they shall mount up with wings like eagles;

they shall run and not be weary;

they shall walk and not faint." – Isaiah 40:31  ESV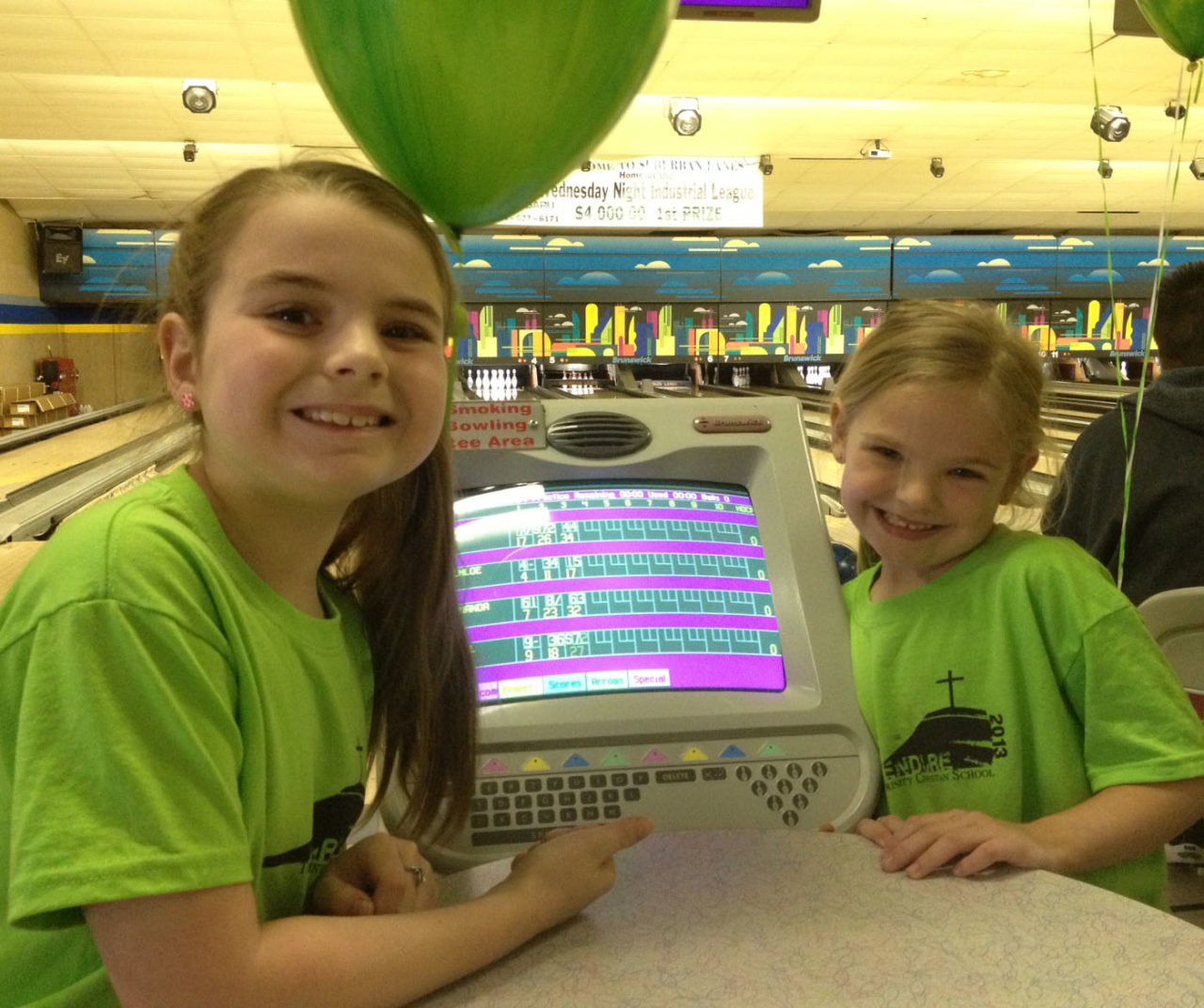 Participants in ENDURE 2013 hit the books, teed some greens, knocked down pins, and racked up some mileage for the first annual ENDURE fundraiser. Students and adults showed great endurance, making the last fundraiser of the 2012-13 school year a success. Thanks to all who supported Trinity Christian School through ENDURE2013!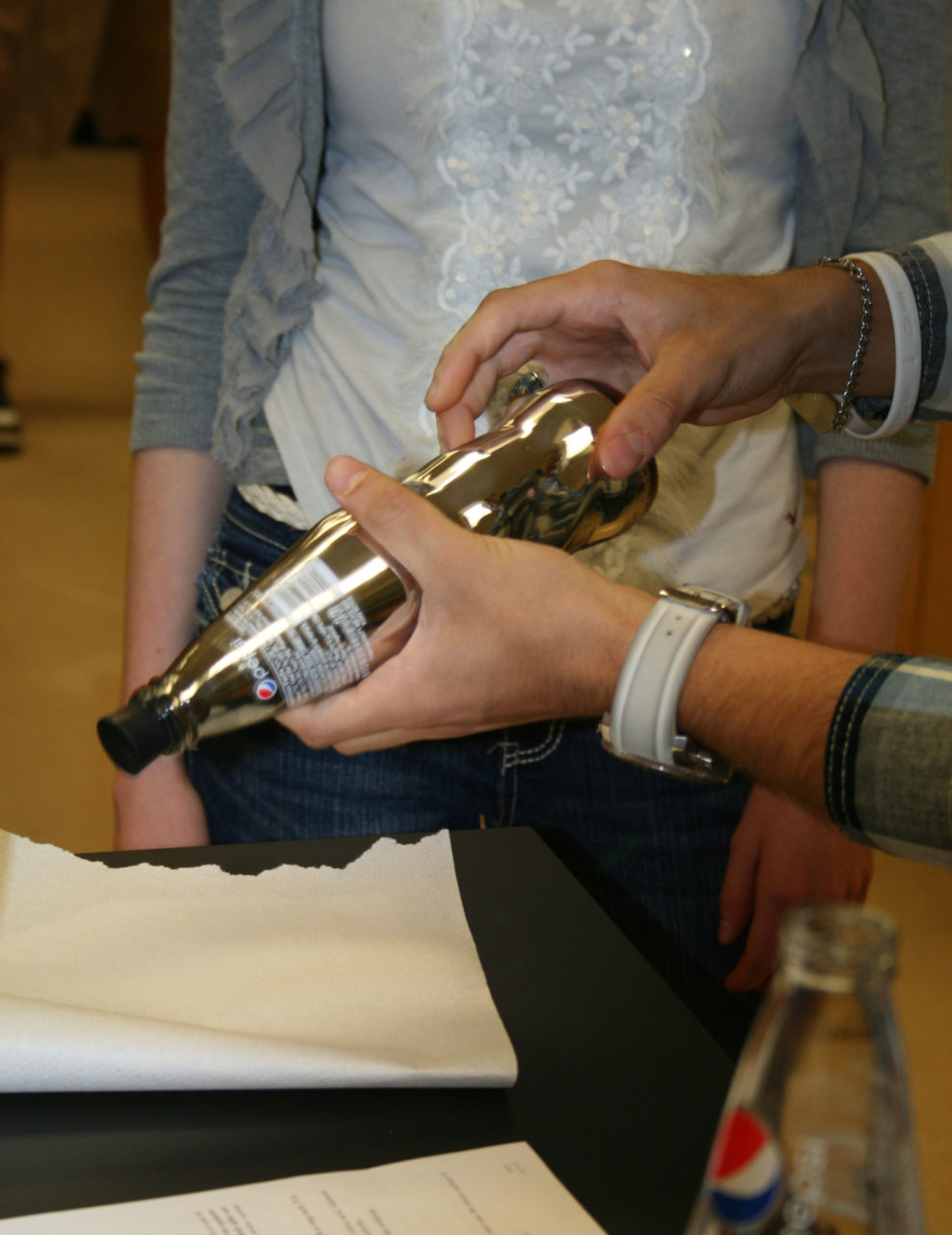 Upon finishing their AP exams, the Advanced Placement Chemistry students each had the opportunity to create a Silver Flask Award. They completed this fun lab by using their acquired knowledge of chemistry principles, including coordination compounds, solubility rules, and replacement reactions.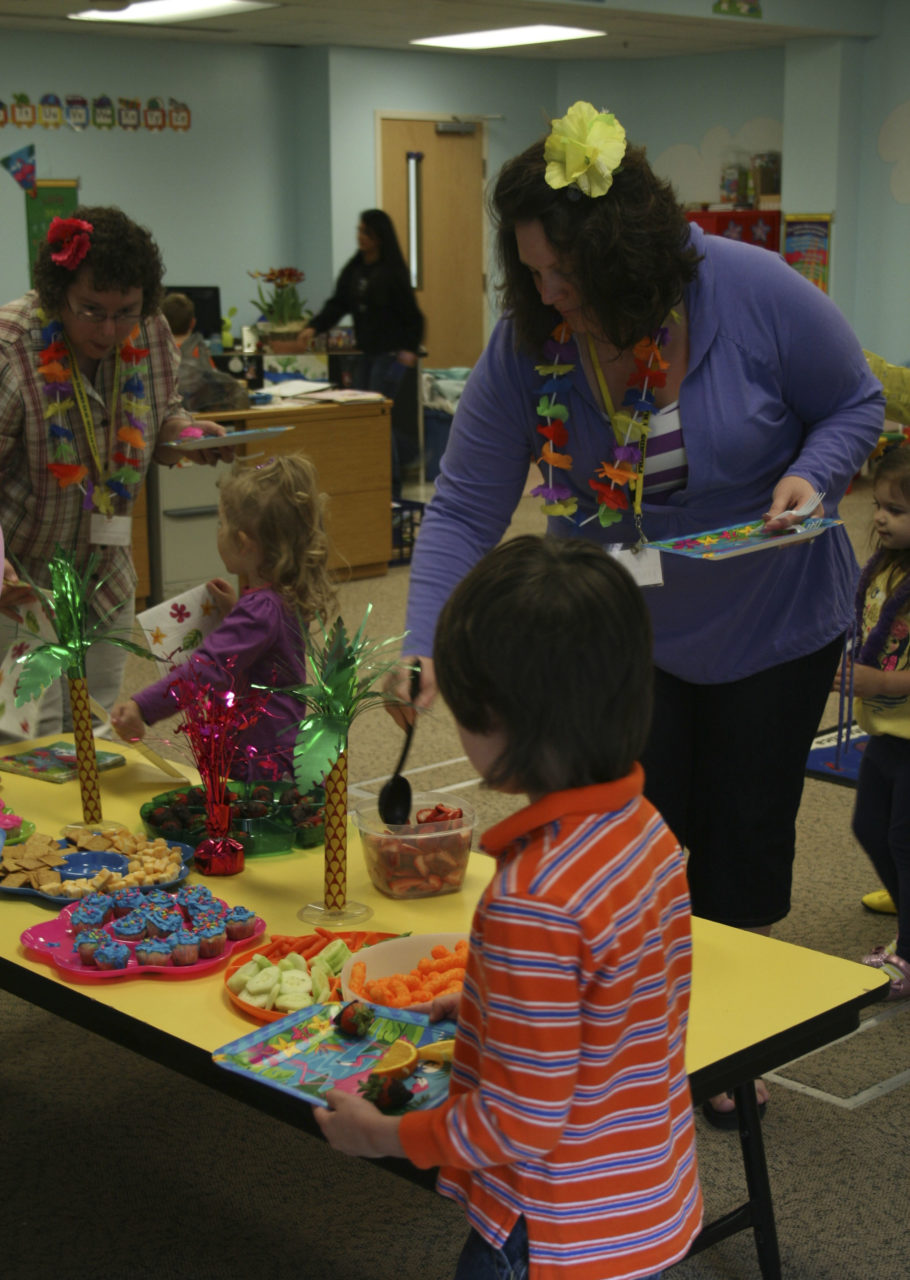 Moms were the special guests at the Pre K-3 class Luau. The students created special placemats for their mothers, then enjoyed tropical themed snacks and games.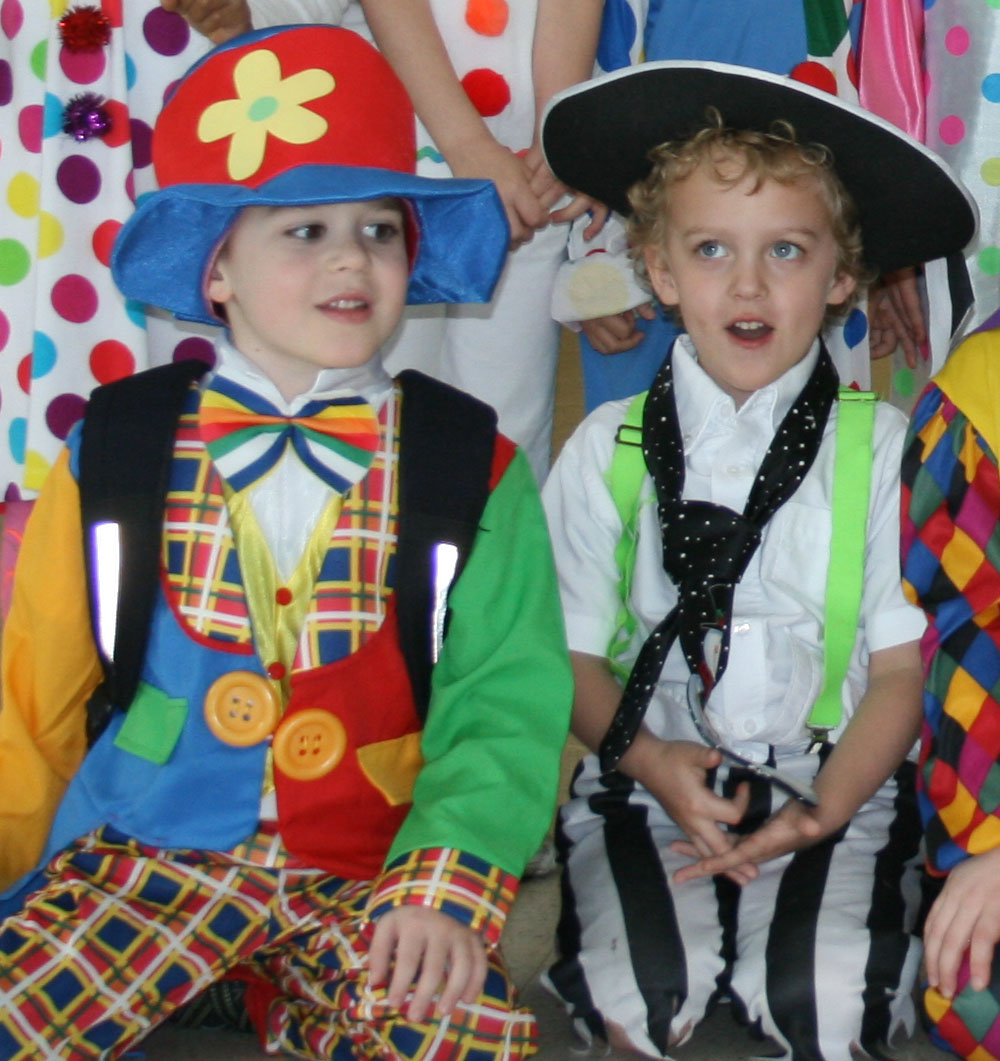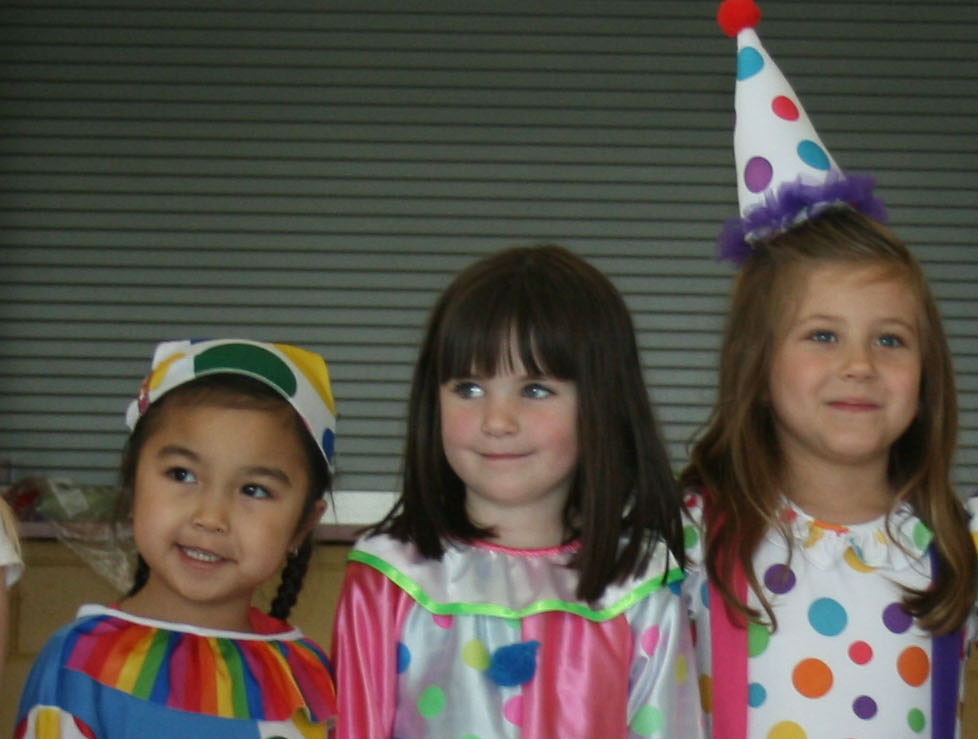 These adorable clowns (Pre K-4 students) were out in the community bringing smiles to the faces of the residents of Friendship Manor, Heritage Point, and the folks at Senior Monongalians.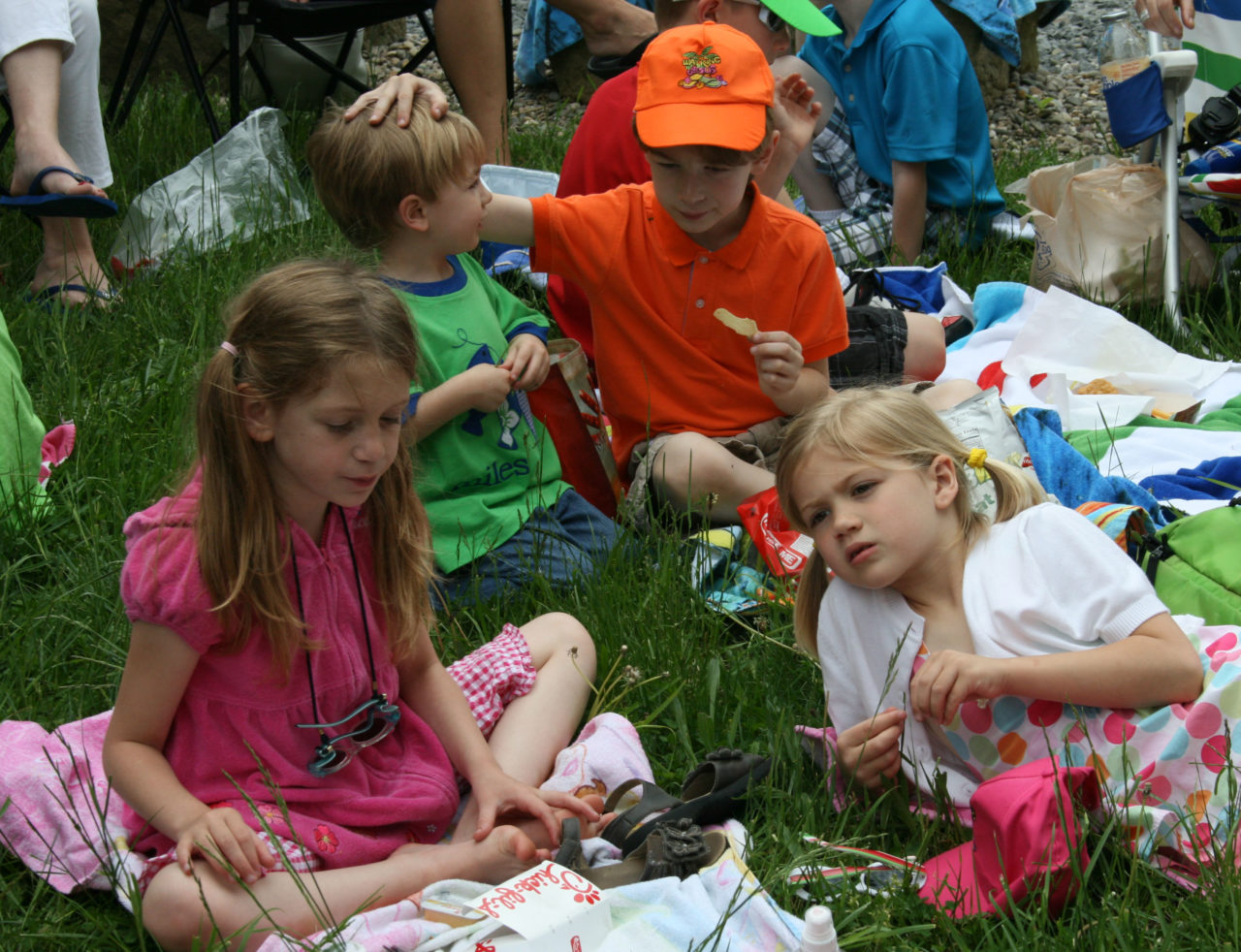 Who doesn't love a Beach day? As a part of a Marine life unit study, first grade students had a picnic lunch followed by ocean themed activities.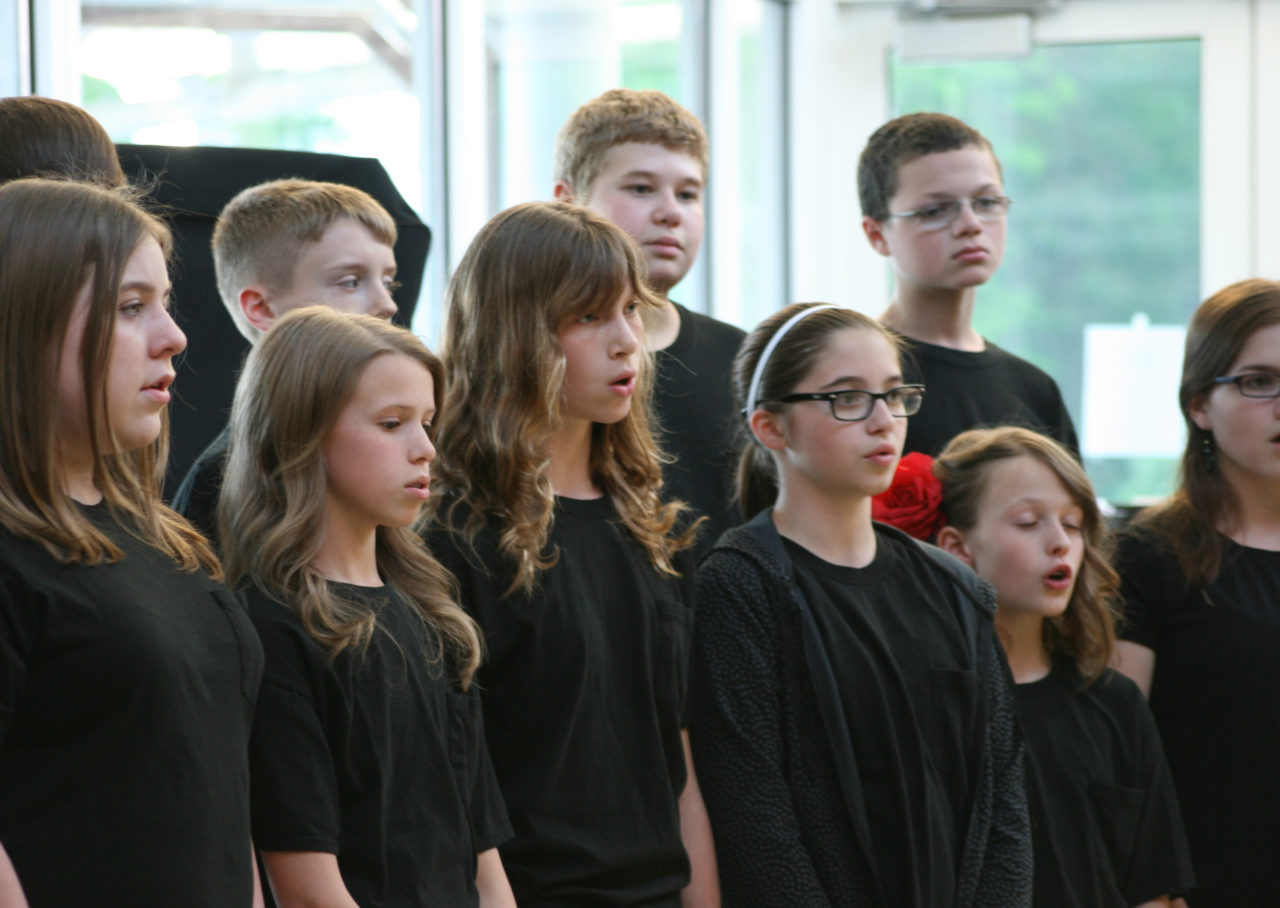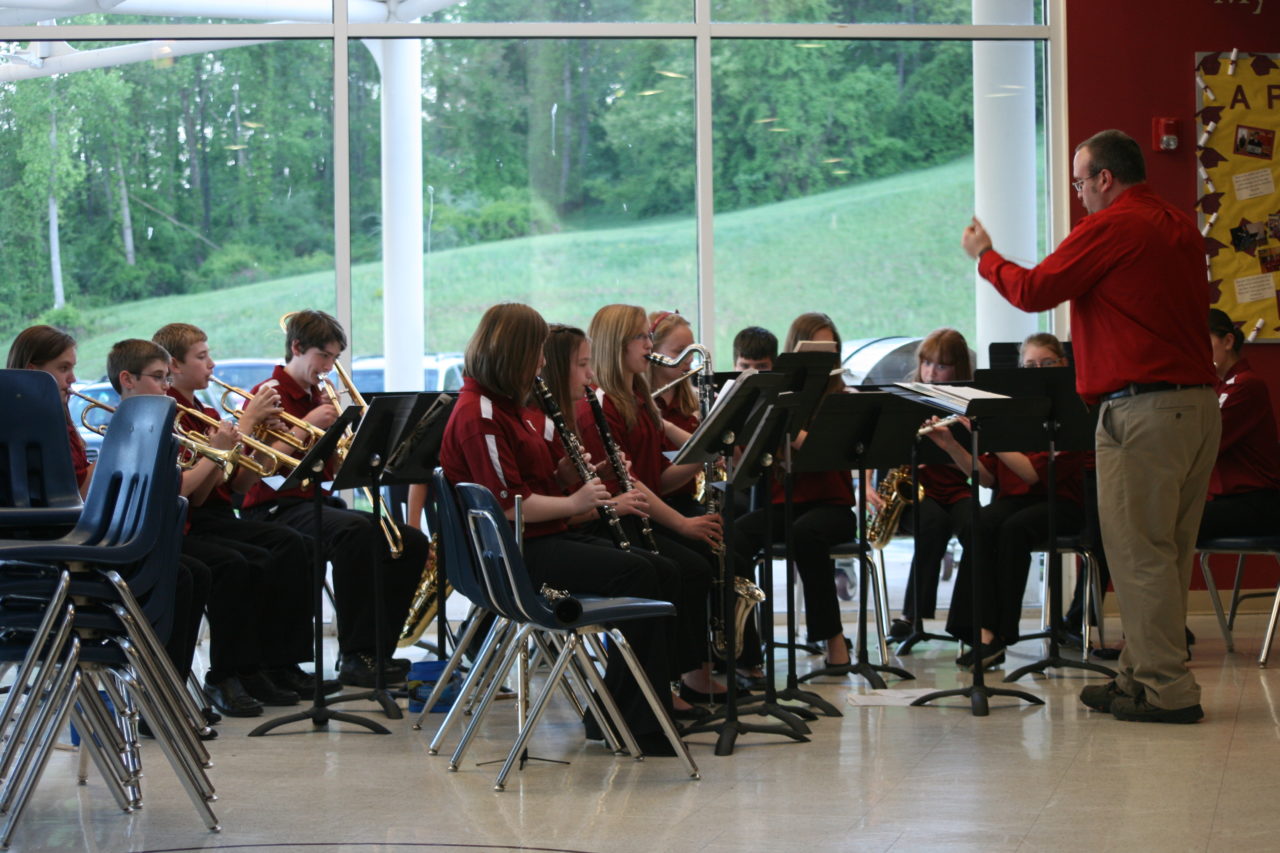 With the backdrop of the beautiful West Virginia hills, the Middle school and High school bands and choirs treated their audience to a Spring concert.