Meet and greet
Posted on July 24, 2014
Isn't it great to meet new people? Think of your closest friends. When you were first introduced, did you ever think they would hold such a prominent place in your life? Introductions often lead to new relationships and new opportunities.
We are very excited to introduce you to the latest additions to the Trinity faculty, as well as our Little Warrior preschool mascot.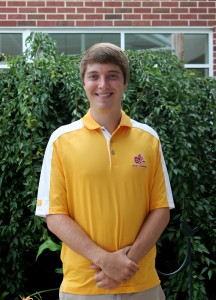 Mr. Mike Baldy joins the TCS faculty as the Physical Education teacher. A graduate of WVU with a B.S. in Physical Education, Mike joined the staff last year as Trinity's Head Basketball Coach for the middle school boys' team. Mike brings a high level of enthusiasm for teaching as he begins his career at Trinity Christian School.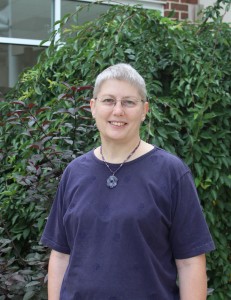 Our science department continues to grow with the addition of Dr. Lois Campbell. Dr. Campbell joins us as a science teacher for grades 4th through 9th. Her 21 years of experience in education spans three decades and includes teaching at a Navajo Indian Reservation, several Christian schools, as well as at the university level.
Dr. Campbell's commitment to science education, particularly in the area of STEM (Science, Technology,
Engineering, and Math), is evidenced by her extensive resume. Throughout her career, she has
facilitated student research, co-directed science fairs, and written numerous grants to enable greater
student participation in science-related projects.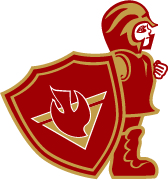 Meet the TCS Little Warrior preschool mascot! With the development of our preschool program, the timing was right for a unique identity of its own. Our Little Warrior is adorable, yet looks poised to learn, just like our K3 and K4 students. You'll see more and more of the Little Warrior in the days ahead.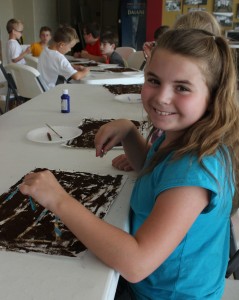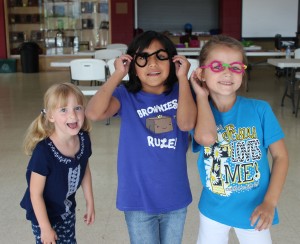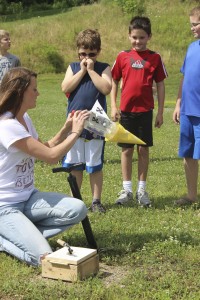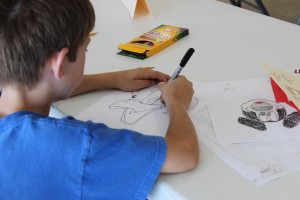 Students enrolled in our summer camps are meeting new friends and learning new things! Check out the story on the TCS Summer Camp program that was featured on WDTV's website this week.