Not so ordinary
Posted on January 12, 2017
Is there really such a thing as an ordinary day? Here at Trinity, we are starting a new grading period so the calendar is a bit sparse this week. The days are a little quiet – ordinary, you might say.
But, don't let that fool you. Once you step inside our classrooms, it's exciting to see the ongoing creativity of our teachers and students. Tackling new material, stretching skills, and increasing knowledge through projects and disciplines is an everyday occurrence. That is anything but ordinary.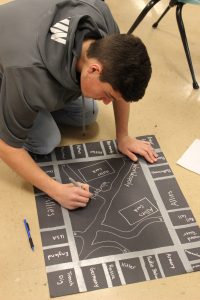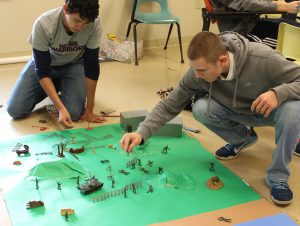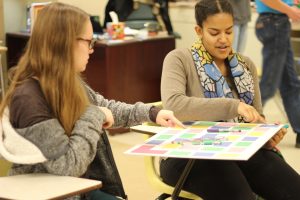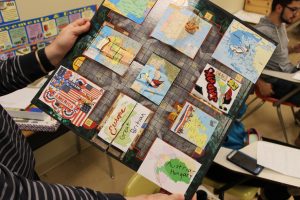 The eleventh-grade Honors History students are working in groups to create board games with trivia for a current class project.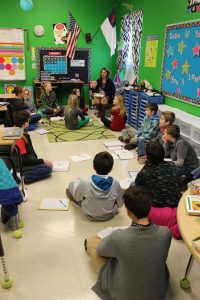 The fifth-grade class uses a circle-time format in their study of the Bible to foster a family atmosphere.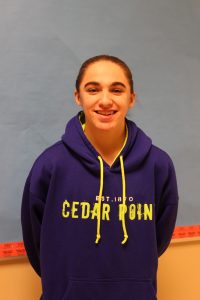 Congratulations to Gabe Turak for winning the school's Geography Bee. Gabe will take an online exam for the state competition in the spring.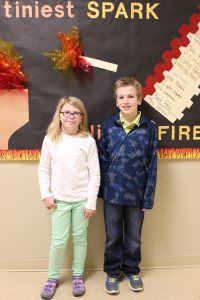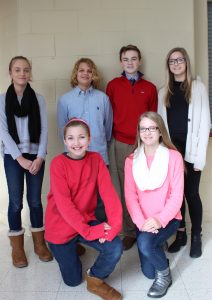 We have some stellar spellers! Congratulations to the following classroom spelling bee winners! They will represent Trinity at the Monongalia County Spelling Bee in February.
Fifth grade – Taryn Day and Zachary Workman (alternate); Sixth grade – Cecelia Moran and Jaden Sheffstall (alternate); Seventh grade –Jude Wisman-Raven and Bella Goff (alternate); Eighth grade –Jaclyn Smith and Mason Steptoe (alternate)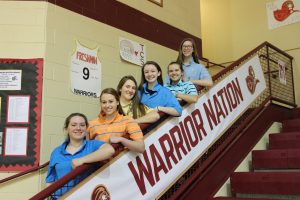 The high school Lady Warriors are "prepping" for tonight's game against Paden City. The Warrior Nation student section has announced a preppy theme for the game, so be on the look-out for khakis, collars, and boat shoes. Go Warriors!!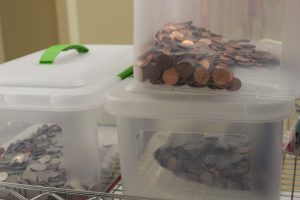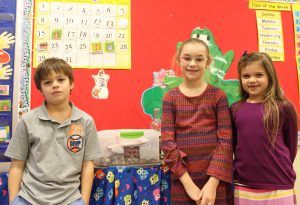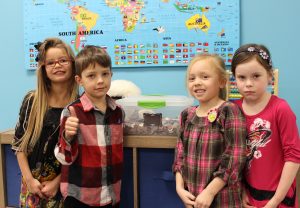 The Change Challenge wrapped up this week and we'll be announcing the totals soon. Expect lots of changes for tomorrow's special "Change is Good" celebration! Thanks to all who have supported the school through the Change Challenge.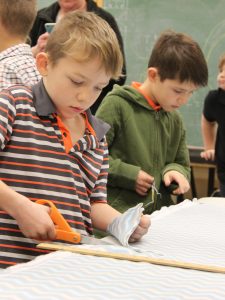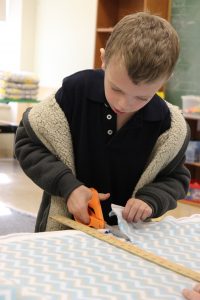 Second graders and their parents are making blankets as an outreach to children who are sick in the hospital.