Perseverance
Posted on February 11, 2016
Wouldn't it be nice to build muscle without breaking a sweat? And not many of us would mind acing a quiz for which we never studied.
But what about when you strain to sing the high notes and miss them repeatedly? Or your outside shot struggles to fall through the rim? Who sees the hours spent grappling with an elusive concept? Does anyone hear the multiple failed attempts to recite a memory verse or the lines of a play?
Our students are exercising perseverance as they grow in their walk with Christ, in their studies, and in their talents. Since perseverance is often cultivated in hidden places: the quiet study spot or a backyard basketball court, we may not always see its development. Many times a parent or a teacher, a coach or a mentor, is behind the scenes encouraging its growth along the way. Fed by determination and heart, perseverance will eventually yield the lasting, treasured fruit of character.
Persevere. It will be worth it.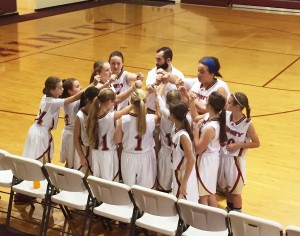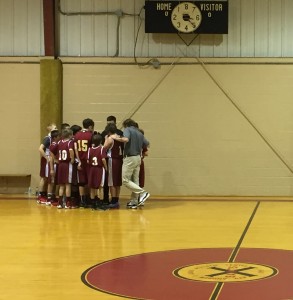 While it's always nice to win, the measure of perseverance is in the tough times. Character shows up when things don't always go your way. We're really proud of the way our student-athletes are handling both wins and losses this season. We are also very thankful for the coaches who guide and encourage them.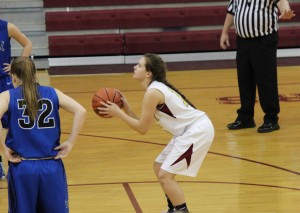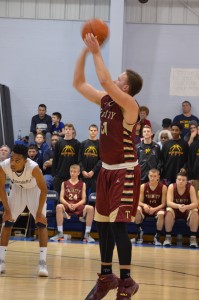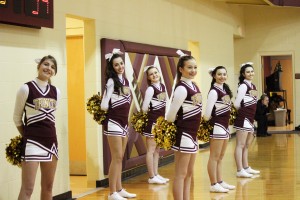 When tested at the free-throw line, it's great to know that you have people cheering you on. Our cheerleaders are doing a great job supporting the teams and building school spirit!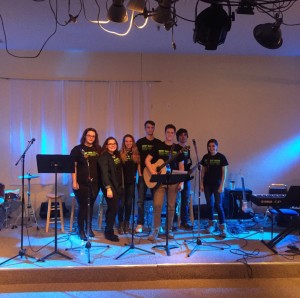 Forced to postpone the Night of Worship due to the wintry weather, the Praise Team persevered. Thanks to their dedication, the event was held this past Monday night. We are grateful to the team and the choirs for leading the school community in a wonderful time of praise and prayer!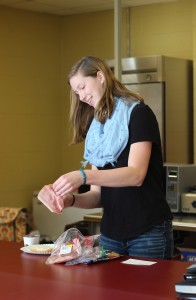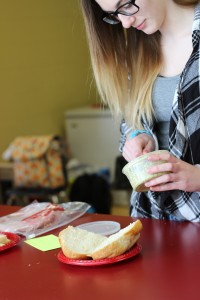 Learning a foreign language can be challenging. High school french students recently practiced their vocabulary by hosting a cooking school for their classmates.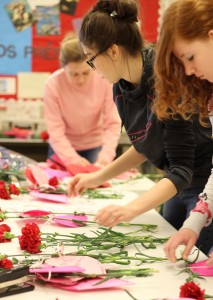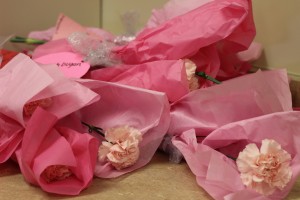 Junior students went the extra mile to assure that the annual Valentine's Day carnation sale went smoothly. They brightened the day of many students and faculty members by delivering the beautiful blooms accompanied by sweet sentiments. Thank you, Junior Class!