Picking up the pace
Posted on March 19, 2015
Distance runners are in it for the long haul. The best of them know how to maintain a steady pace. They also know when it's time to pick it up.
The pace naturally quickens at this point in the school year. The students will soon be tested on the knowledge they've accumulated throughout the year. Fine arts students are diligently preparing for Spring shows and performances. Baseball, softball, and track practices are underway. All the while, prospective students are visiting to see if Trinity might be their new school home for the 2015-16 school year.
Excitement is building with the momentum, but we're not at the finish line just yet. The last quarter of the year is before us and we are encouraging our students to stay focused, so they have the endurance to finish strong.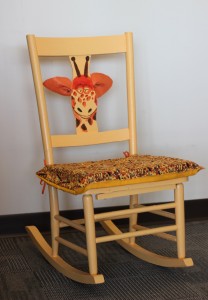 The annual Art Gala is next Thursday evening, March 26th, from 5:30-7:30pm. Guests will have the opportunity to bid on their favorite artworks created by Trinity students in a Silent Auction. The event is free, with the proceeds from the auction benefitting the art department.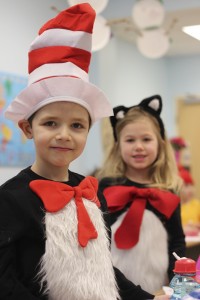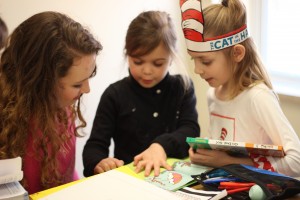 Our elementary students recently celebrated Dr. Seuss's birthday by dressing up and engaging in fun activities, including reading their favorite Dr. Seuss books to attentive high school students.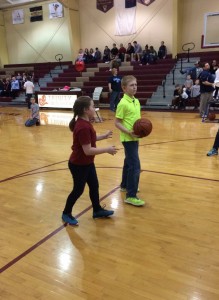 With basketball seasons coming to an end, March is the perfect time for the annual Hoop-A-Thon! Our students shot hoops and hula-hooped to raise funds for Christian education at Trinity.
Special thanks to Pastor Jason Sheffstall, chairperson for the event, our fabulous Hoop-A-Thon volunteers, our "All-Star" shooters, and our sponsors: MedExpress, First United Bank, Pikewood Creative, Citynet and Freedom Ford.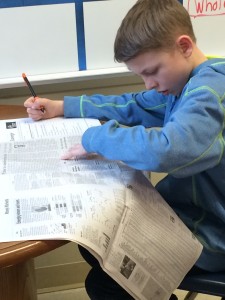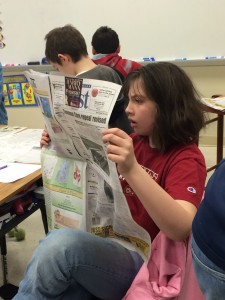 Fourth grade students used newspapers for classroom activities during Newspapers in Education week.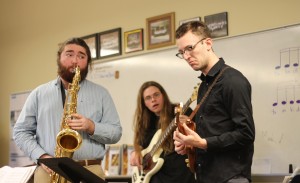 In honor of Music in Our Schools Month, a jazz combo from WVU performed a variety of musical pieces for Trinity band members.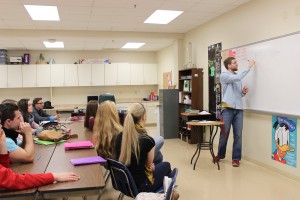 The twelfth grade civics class participated in a mock congress legislative session, as they followed the process of writing a bill, working in committee, and passing a bill on the floor.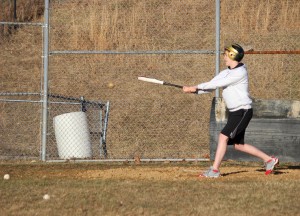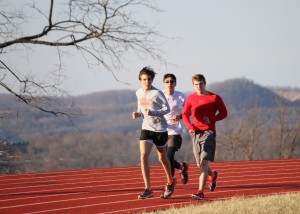 The temperatures are still on the cool side, but the baseball, softball, and track athletes are training hard in preparation for their first games and meets. Go Warriors!