Remember and rejoice
Posted on April 2, 2015
Holidays play a significant part in our lives, providing opportunities to pause, remember, and reflect. As Christians, we set aside this week to reflect on the life of Jesus, his ministry, and his last days on earth. We think about the cross and the sacrifice our Savior made for us, in obedience to His Father. Remembering the empty tomb on Easter morning, we rejoice!
Amid the classwork, projects, and tests that continue throughout this week, our school community is taking time to remember and rejoice.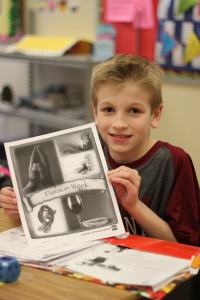 The 3rd grade students studied the events of Passion Week during their Bible lessons.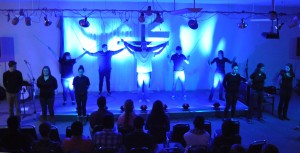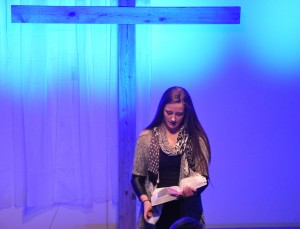 Students used songs, skits, and scripture readings to focus on the significance of the cross in a recent secondary chapel.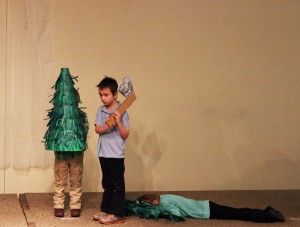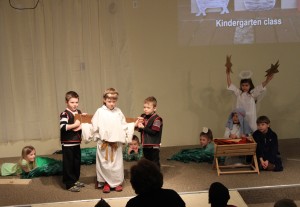 Kindergarten students portrayed the story of the three trees for an Easter chapel before Spring break.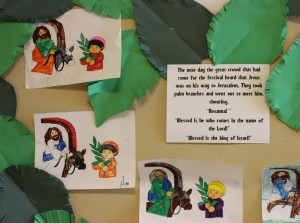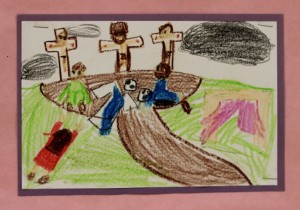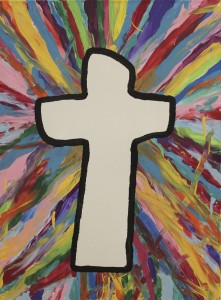 Palm Sunday and Easter are prevalent themes in artwork created by our elementary students at this time of year.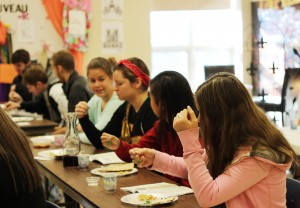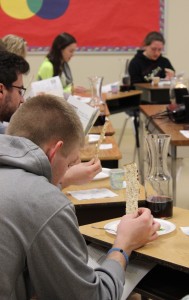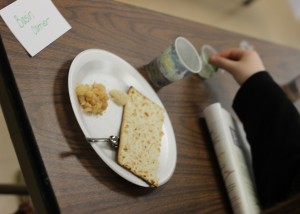 Students in high school Bible classes learned the symbolism behind the elements of a Messianic Passover Seder as they shared the meal together.