Road trip
Posted on May 19, 2016
From field trips to prayer walks, our students have been hitting the road, making memories along the way.
Let's face it, some of the most important destinations aren't physical. Instead, they are academic, emotional, physical, relational, and spiritual mile markers. As we come to the end of this school year, it's exciting and gratifying to see our students reaching goals and enjoying the journey.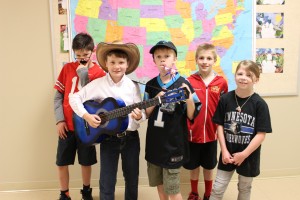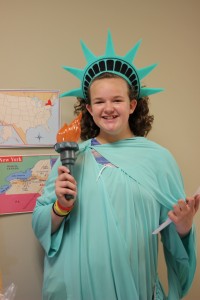 Cries of "We're going on a road trip!" were heard from the elementary wing where students visited the State Fair, hosted by the fourth-grade class. Each fourth grader represented a state through dressing up, creating displays, and sharing foods.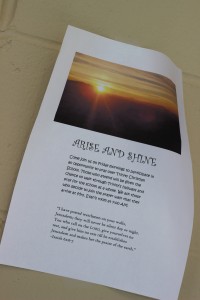 High school students are walking the halls to pray early Friday mornings for the student-led prayer initiative called "Arise and Shine".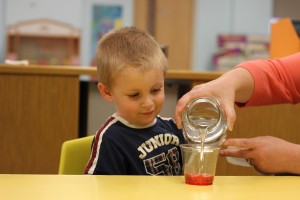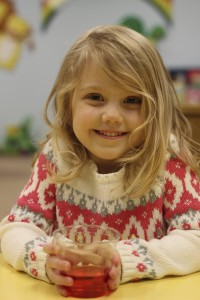 The K-3 class learned about the miracles of the Bible through an activity illustrating how Jesus turned water into wine.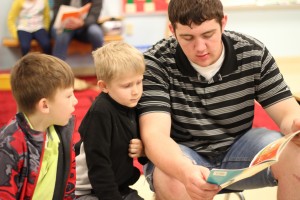 Kindergarten students were captivated when the seniors visited their classroom for read-aloud.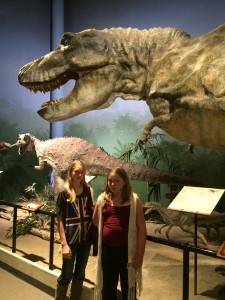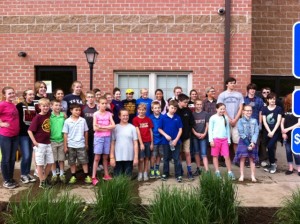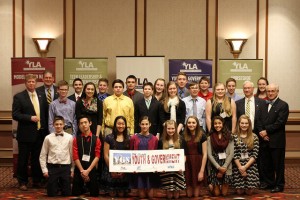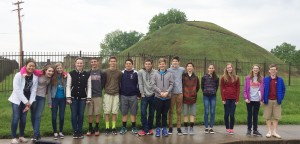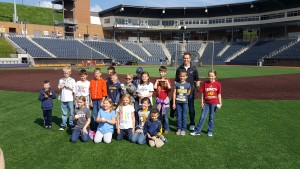 From community service trips to academic experiences, our students have been on the go. And they sure look like they are having lots of fun along the way!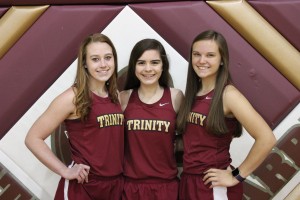 Emily Saurborn, Piper McLaughlin, and Reagan Sharp will compete at the State Track meet. Emily qualified in the 800-meter run, Piper in the 800-meter, the 1600-meter, and the 3200-meter runs, and Reagan in the long jump. Congratulations, ladies! Go Warriors!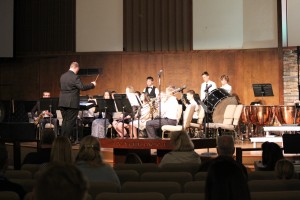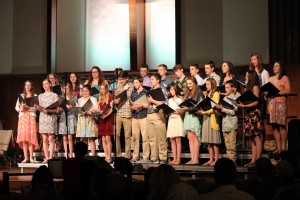 The secondary bands and choirs combined their talents for a beautiful evening of music. The high school band performed a number composed by Trinity teacher Stephen Boone. Enjoy a small portion of the performance through the video below.