Season of appreciation
Posted on May 8, 2014
We've all had one: the teacher who has the ability to flip the switch, turning the light on a concept that was previously dark. As a result, we connect the dots and look at the world a little differently. Or the teacher that pushes hard, from a child's perspective perhaps unreasonably so. You think you can't dig any deeper, yet they mine the gold within you. With the perspective of time, you see it and you're grateful.
This week of May 5-9, 2014 we take the time to honor and celebrate our teachers. We are thankful for teachers at Trinity Christian School that are committed to educate with excellence, while aspiring to model Christ.
Later this month, the Trinity community has set aside a special time to show our gratitude to one of our most seasoned and dedicated teachers: Mrs. Linda Morris. A retirement party will be held in her honor on May 18, 2014 from 2:00-4:00pm in the TCS foyer. The entire community is welcome to attend!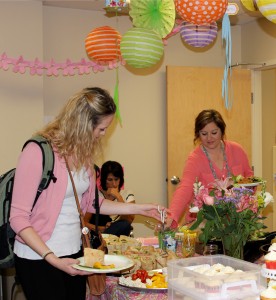 Trinity parents honored our teachers throughout the week with special food and gifts to express their appreciation.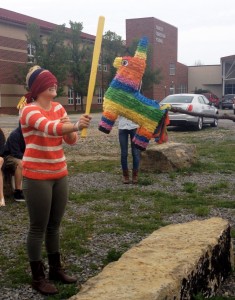 Both middle and high school Spanish classes held Cinco de Mayo celebrations in honor of the Mexican holiday.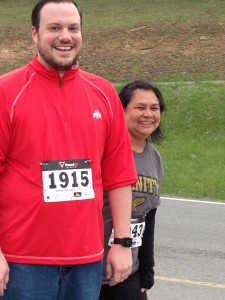 Runners and walkers of all ages had a great time at the first annual Fit for the Cross 5K. All of the proceeds from the race benefit Trinity Christian School!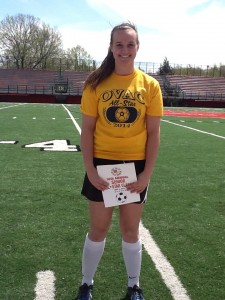 Makenzie Hill was selected from over 175 senior soccer players to participate in the OVAC Annual Senior All-star Classic Soccer game. Congratulations!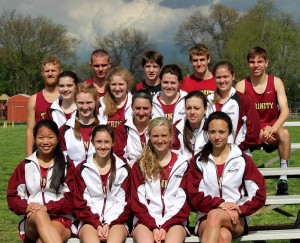 The Trinity boys and girls track teams were named the 2014 West Virginia Christian Athletic Tournament Varsity Champions at a recent meet. Well done!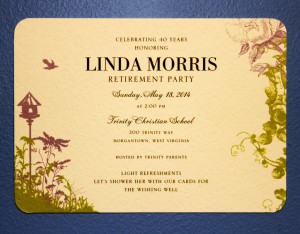 Please make plans to join us as we celebrate the retirement of Linda Morris and honor her for her years of service in education!