Snapshots of summer
Posted on July 8, 2013
The skies have been changeable the past few weeks, bringing brilliant sunshine one minute and a deluge the next. Despite a momentary downpour, the Trinity Christian School Golf Outing was a success. TCS board member and golfer Phil Mullens even recorded a hole-in-one! A special thanks to all who supported the athletics program at Trinity by being a part of the annual Golf Outing. We hope to see this event grow even more next year!
Summer camps continue to draw students, with the latest campers learning about the Civil War and Sports. We look forward to welcoming new campers for the last few weeks of camp. It's not too late to register a camper, as some camps still have room. Just contact the school or email Camp Director Dan Gottron (dgottron@tcswv.org) for more information.
The TCS Auction committee had a special delivery for the folks at Duck Dynasty, inviting them to visit our Auction when they are in town. We hope that they enjoy the many letters sent on behalf of the school! Remember to visit and "Like" the TCS Auction facebook page to stay up-to-date with auction news.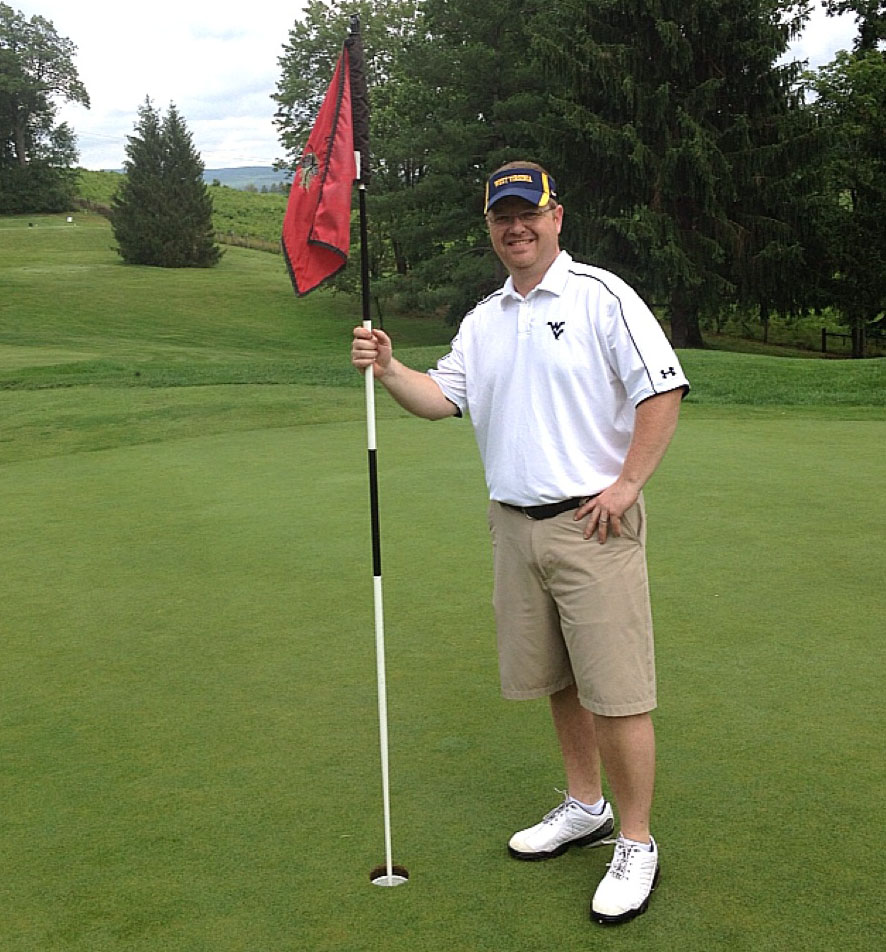 Phil Mullens flashes a smile after getting a hole-in-one on the 12th hole at the Pines Country Club for the Trinity Christian School Golf Outing.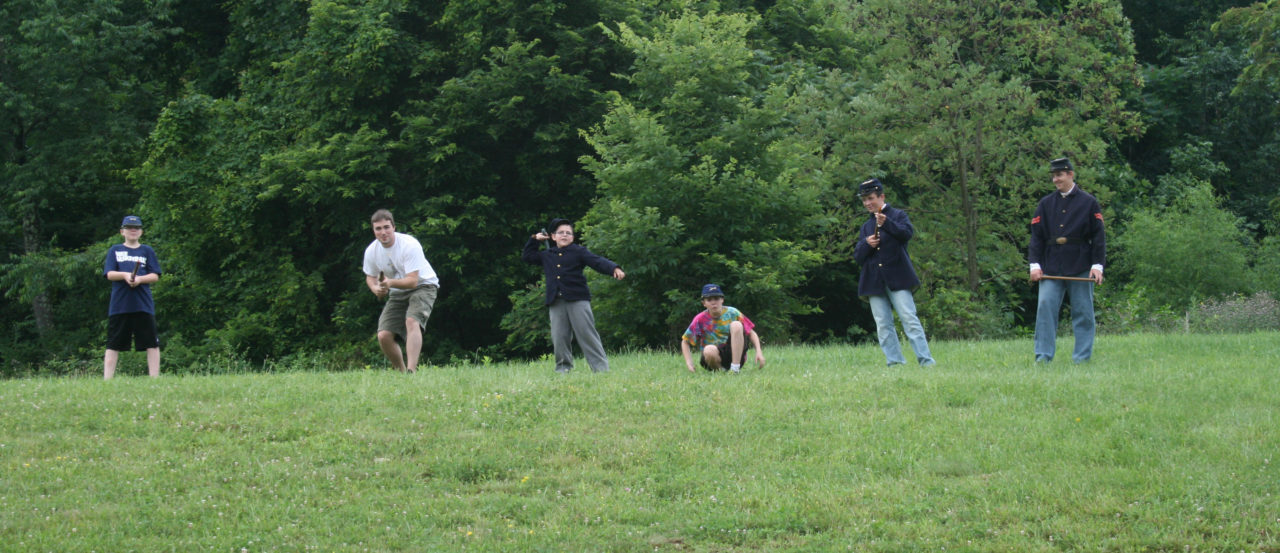 The attendees of the Civil War Camp at Trinity Christian School re-enact Pickett's Charge, which took place on the 3rd day at the Battle of Gettysburg.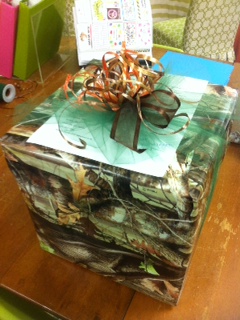 The Auction committee created a beautiful package of letters, inviting the crew at Duck Dynasty to visit the TCS Auction in September.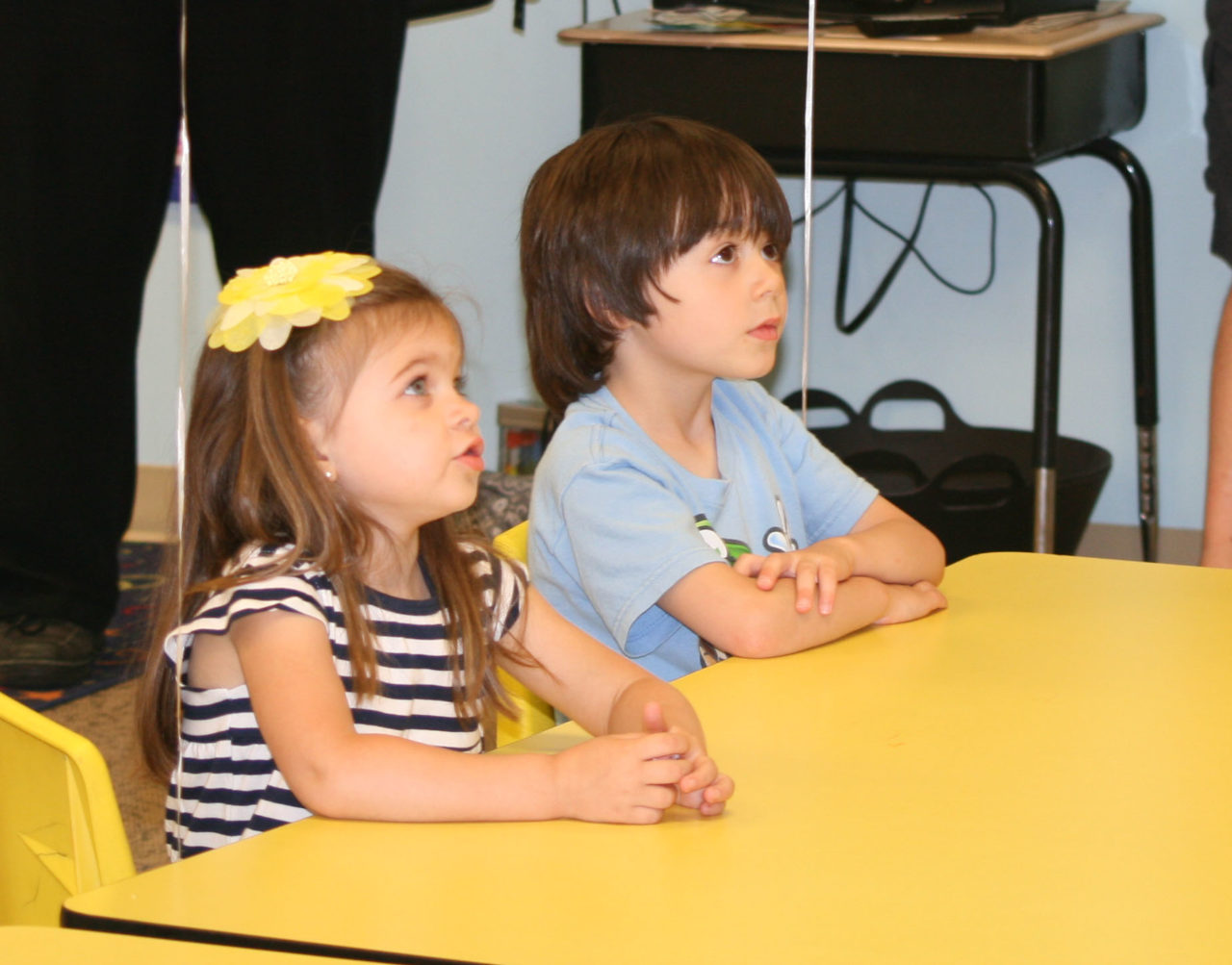 Our preschool students receive tender-loving care and teaching! The preschool teachers look forward to meeting new faces for the Preschool Open House on July 17th from 10am – 12pm. Interested families of 3 and 4 year olds are welcome to visit the classrooms, tour the facility, and learn more about our Preschool program in a casual setting. Please call the school for more details at 304-291-4659.