Sounds (and sights) of the season
Posted on December 4, 2014
The holiday season is upon us, bringing with it a plethora of sounds and sights. So many things are vying for our attention that it can become overwhelming at times. In the midst of the hustle, there remains a timeless message – the message of love, joy, and peace found in the gospel.
That message resonates in the songs of our Christmas programs, our student-led outreaches, and our celebrations. Love, joy, and peace cannot be purchased at a Black Friday sale or through a website on Cyber Monday. But, a babe born in Bethlehem purchased those gifts for us many years ago, giving great meaning to our thanksgiving as well as the impetus to share His gifts with those around us.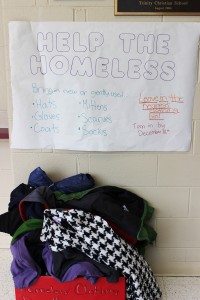 Our students are collecting books and outerwear, and making fleece blankets for needy families in our community. The deadline for the book donation ends December 5th, while coats, hats, and gloves will be accepted through December 18th. Students from the missions club will assist with the winter clothes distribution.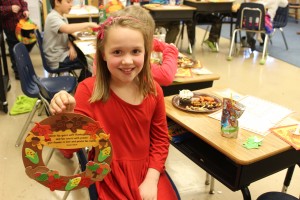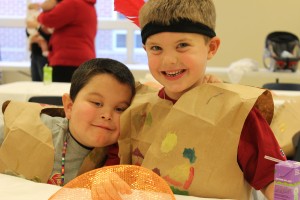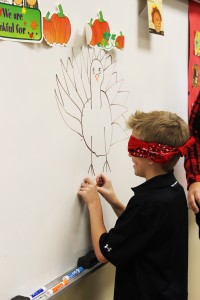 Sounds of laughter filled the elementary wing during the Thanksgiving parties that were held before the fall break.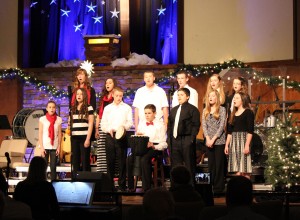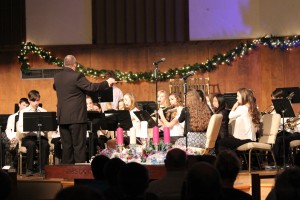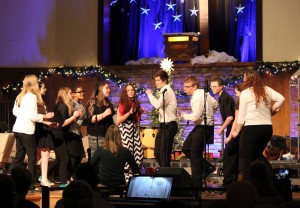 The band and choir members combined their talents to present a delightful and festive Christmas concert.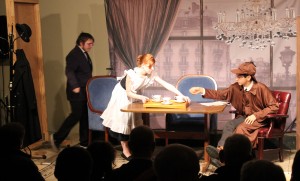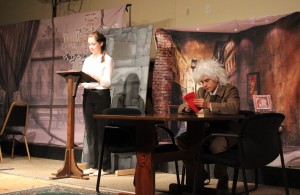 Sherlock Holmes and the Portal of Time was a success! The TCS drama department held two performances of the witty drama prior to Thanksgiving.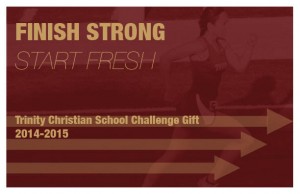 Don't forget to join our annual campaign and challenge your friends and family to do the same! To learn more or to contribute, click here.