Start a fire
Posted on August 18, 2016
"For this reason I remind you to fan into flame the gift of God, which is in you through the laying on of my hands…"                                ~ 2 Timothy 1:6 (ESV)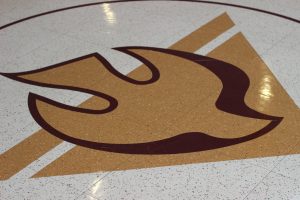 We want our students to burn brightly this school year! We want to spark their passion for Christ, for learning, and for growing into all that God has for them.
Our annual theme for 2016-17 is "Start a Fire", and we started the new school year with prayer in the gymnasium this morning. The atmosphere was charged with excitement as parents, students, faculty, and staff gathered together to kick off the first day of classes for kindergarten through twelfth-grade.
While the theme marks a new year, it also harkens back to the school's roots. References to 2 Timothy 1:6 are throughout the school building as it was the verse chosen by the founders of Trinity to guide the school's mission. As we move forward into our nineteenth year as a school, we're honored to continue the legacy of fanning the flame in the hearts of Trinity students.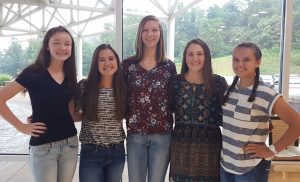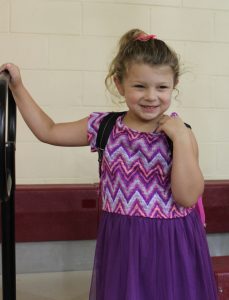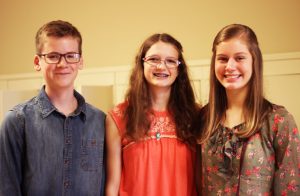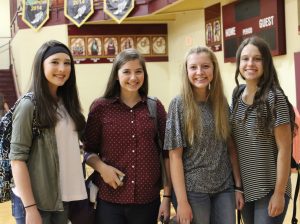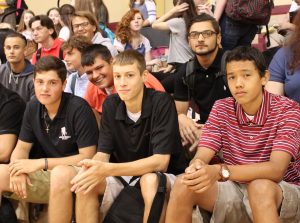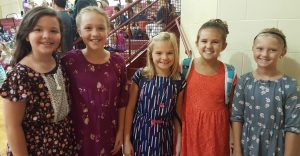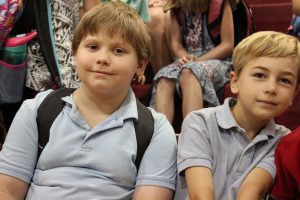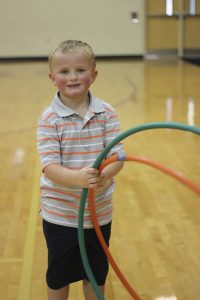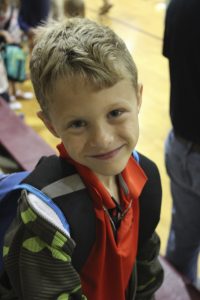 It was great to see the smiling faces of returning and new students! We are truly blessed to have the honor of educating them for life.