Summer: Time to explore
Posted on June 28, 2018
Summer. The longer days, warmer weather and relaxed schedules provide great opportunities for exploration and discovery. That's exactly what is happening at Trinity Summer Camp! With themes like Space, Animals, and Science, campers are learning about their world through field trips, crafts, and other activities. With our camp doubling in size since last year, twice the campers are enjoying the fun!
It's a blessing to see our facilities in use throughout the summer. Our parking lot is never empty. Local teams have visited for scrimmages, our high school coaches and players hosted a youth basketball camp, and our staff continues to meet and work diligently in preparation for the school year. Best of all, new families are visiting, interviewing, and enrolling!
So far, road trips for the campers have included the Carnegie Science Center, the Pittsburgh Zoo, and the WVU Planetarium, with many more destinations on the calendar! Back at the school, visitors from SPARK and the WV Raptor Rehabilitation Center have already made appearances at camp to share their knowledge with the students. It's been a great first few weeks at camp!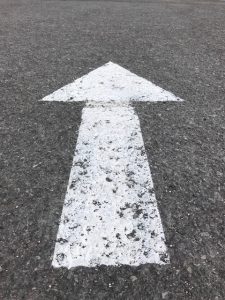 All the activities at the school result in lots of wear and tear to our parking lot. We are so thankful to Mountaineer Line Striping LLC for refreshing the lines on our lot! Be sure to call Dave Lofstead at 304-826-6002 if you have a parking lot in need of a makeover.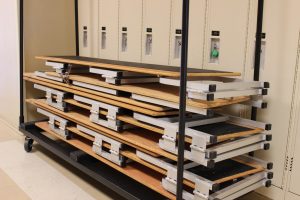 We also received a gift of choir risers and a soundboard this week from Sabraton Baptist Church. We want to thank the church for supporting the chapel ministry and arts department at Trinity! We can't wait to have our students try them out!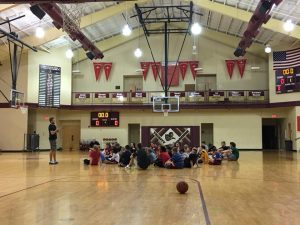 Not only did current basketball players and coaches facilitate the Youth Basketball camp, but a couple of recent grads came back to speak with the campers. It's great to see older players mentor and teach the younger kids.