Sun-days, fun-days
Posted on April 16, 2015
We've returned from Spring break refreshed and rejuvenated. The sun seems brighter with the lengthening days, and the trees are erupting with blossoms. Soon enough, our students will take standardized tests, AP exams, and finals. With so many tests on the horizon, it seems a fitting time to show a lighter side of our school community.

Kindergarten students enjoy a reward of playground time and popsicles, after exhibiting hard work in the classroom.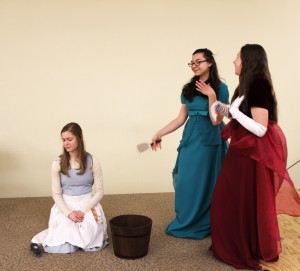 Dress rehearsals are underway for the TCS Drama Department's production of Into the Woods, Jr. Performances are scheduled for April 30, May 1, and May 2, with ticket sales beginning on Monday, April 20.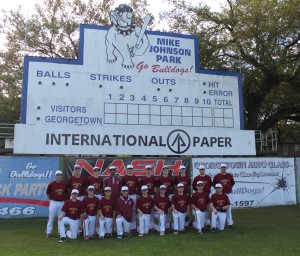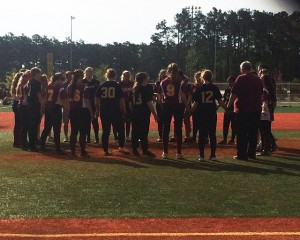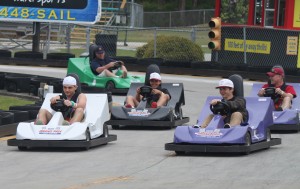 The Trinity high school baseball and softball teams traveled to Myrtle Beach over Spring Break for some intense competition. Win or lose, the softball team ended each game with a group prayer. Both teams managed to fit in fun activities during the trip!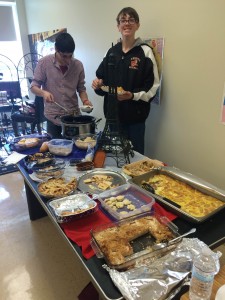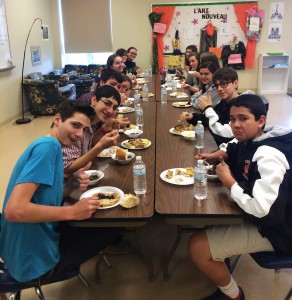 French 2 recently completed a unit centered around French provincial cuisine. As a wrap-up of the unit, students prepared a recipe native to one of the provinces studied and brought enough to share with the class for sampling purposes. Needless to say, the students enjoyed the food!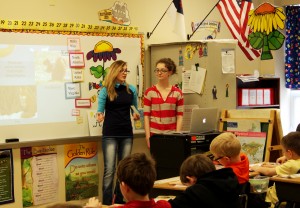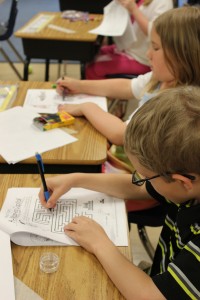 After studying West Virginia history throughout the year, students in the eighth grade developed lessons plans for the second grade class. The younger students remained engaged as they followed along with fun activities in handouts created for the lesson.