Thriving in 2015-16
Posted on August 27, 2015
There is a sweet little garden tucked away on the Trinity campus between the portico and the building. A lovely ornamental tree, with cascading leaves, grows in the center. It thrives in the spot, so much so that the wooden cross behind it has become rather hidden through the years.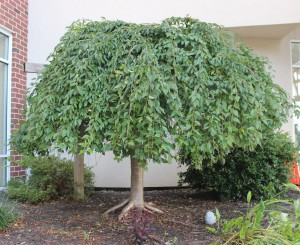 Blessed is the man who trusts in the Lord, whose trust is the Lord.
He is like a tree planted by water, that sends out its roots by the stream,
and does not fear when heat comes, for its leaves remain green,
and is not anxious in the year of drought, for it does not cease to bear fruit.

~  Jeremiah 17:7-8
Just like the tree, God intends for us to have roots and bear fruit. We were meant to THRIVE! That's the annual theme for Trinity Christian School in 2015-16. We aim to equip our students to thrive spiritually, academically, physically, socially, and emotionally. As their roots grow deeper in Him, their branches will spread out, reaching others with the love of Christ…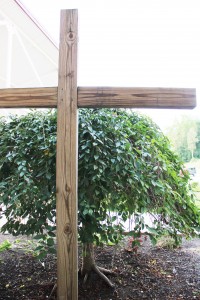 …because we can't truly thrive without the cross.
We want to help our youngest students to start the year off right. The preschool class recently searched the building looking for bunnies that were strategically "hidden" in order to acquaint the students with important people and places.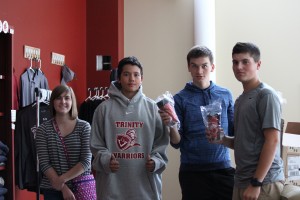 Providing our students with as many opportunities as we can to thrive academically is important to our mission. The high school Small Business Management class offers hands-on experience for its students who help to oversee the operation of the school store.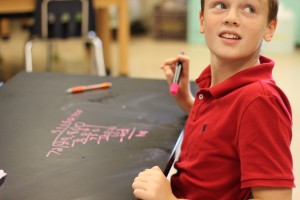 Students had fun working their math problems on lab tables using neon markers in a recent class. Watch a time-lapse video here.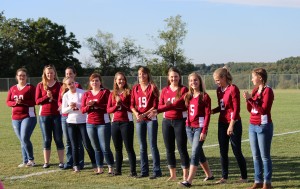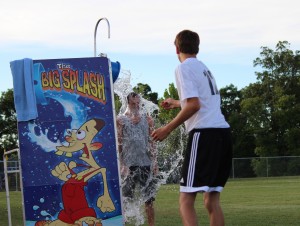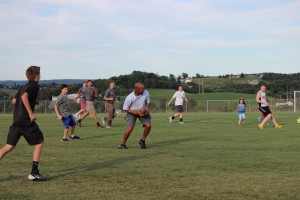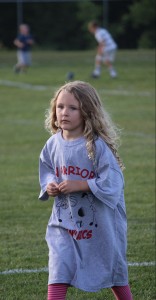 Warrior Spirit Night was a blast! The fall sports team members were introduced, followed by some soaking fun with the Hillbilly Big Splash and an impromptu game of catch on the field.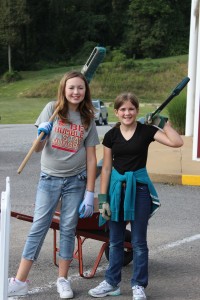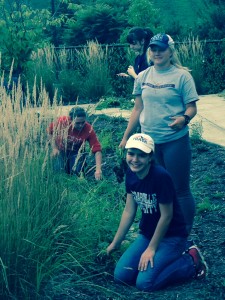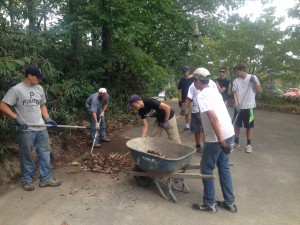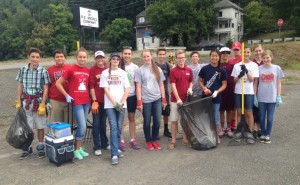 Our middle and high school students branched out into the community with service projects during Spiritual Emphasis Days. They served local business partners and ministries by picking up trash, landscaping, and cleaning. Great job!