Time for reflection
Posted on January 7, 2016
We're here. We've arrived in 2016. Not even Marty McFly has seen 2016.
The exciting thing is that, as believers, we can rest assured that we serve a God who holds our future in His hands. How do we know that? Because His word promises that if we trust in Him with all our hearts, not leaning on our own understanding, that He will direct our paths.(Proverbs 3:5-6) 
The juncture of a new year offers the opportunity to reflect on His faithfulness in the past. With the class of 2016 entering their last semester of high school and our youngest students having finished their first semester, we can pause to reflect on what they have already accomplished this year. Our students have been given opportunities to grow in knowledge and in faith. They have partnered together to reach out in new ways. Some have taken on new challenges. Others have overcome obstacles. It is a privilege to be a part of God's plan for their lives.
Reflecting on His faithfulness, we look forward to all He has planned for our students in 2016.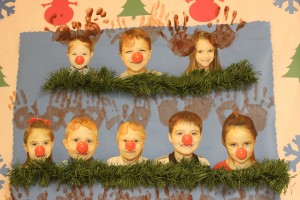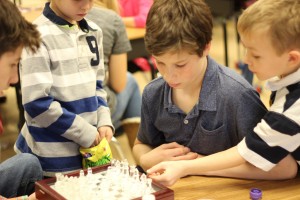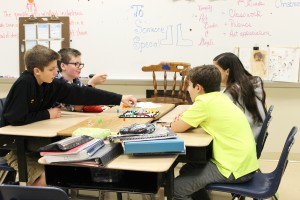 The end of the year was filled with outreaches, parties, gift-giving, and even caroling. Listen to our high school choir make the most of the amazing acoustics at Pikewood Creative's new downtown Morgantown office. We are grateful to Pikewood Creative, along with Citynet, and My Bank – First United, for being our Partners in Education.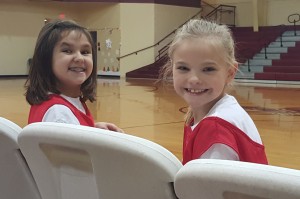 The "Future Stars" basketball team, comprised of girls from grades kindergarten through fifth, will play a half-time game during the girls' high school basketball matchup against Paden City at 2:00 pm on Saturday, January 9, 2016.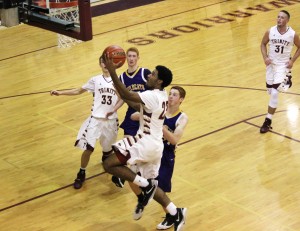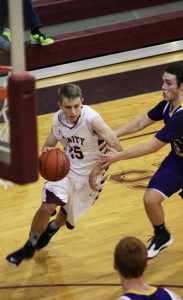 Our high school boys' team is undefeated thus far into the season. Their next game is at Notre Dame in Clarksburg on Saturday, January 9 at 7:30 pm.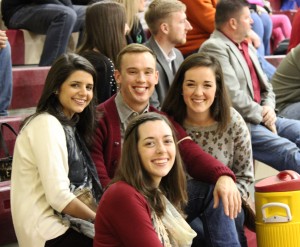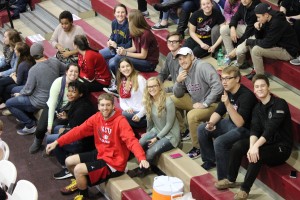 Thanks to all of our alumni who came back "Home for the Holidays"! It was great fun seeing our graduates and catching up on their lives after their Trinity days.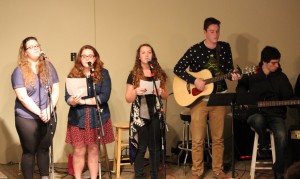 Our high school Praise Team is preparing for the upcoming Night of Worship. We hope you will join us on January 26 at 7:00 pm in the Trinity chapel for an evening of corporate praise and prayer!