Warming-up
Posted on August 7, 2014
Athletes, musicians, and vocalists all know the benefits of a good warm-up. Skip this important step and you're prone to an injury or a poor performance.
We are warming-up for a new year at Trinity and the campus is abuzz. New students are taking placement tests. Fall athletes are rising early for practices. Teachers are preparing classrooms and will soon meet for In-Service days. We're not in full swing quite yet. But the all-important warm-up for the school year has begun.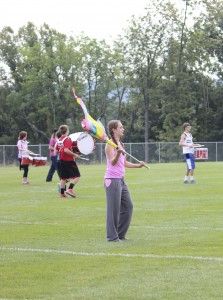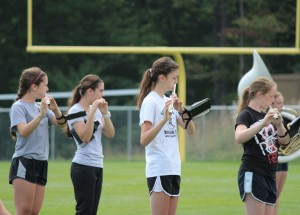 Our Warrior Marching Band continues to grow! Our musicians sound wonderful after a productive summer camp! They had great weather to work on new the tunes and formations that they will present this fall.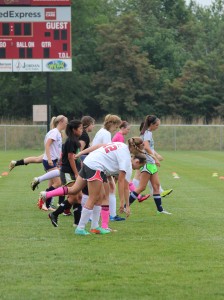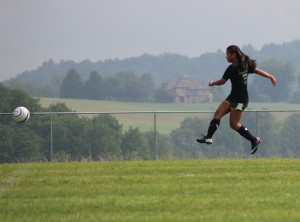 Our girls' soccer team has been busily preparing for their season with drills in the misty morning sunshine.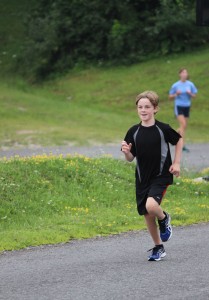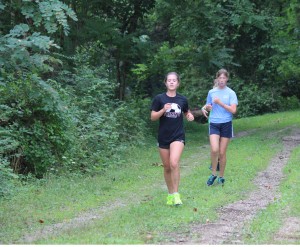 Middle school cross country runners aim to get into race shape by training hard on the hills of our campus.