In training
Posted on February 5, 2015
Training is work. There is no skirting around the fact. It's really hard work.
Our students are in training. The youngest among them are training their hands to form letters, then words. Fast forward several years, and handwriting is second nature to those same students. Now they diligently examine the anatomical structure of the hands with which they write, labeling detailed diagrams with the proper terms.
Our students are in training: spirit, mind, and body. Some days they may feel greatly accomplished. Other days they may feel weary. Training isn't easy. But, it is well worth it.
While letter-formation is foundational, so is learning to express your thoughts in writing. It is precious to see our K-5 students genuinely respond to the question, "What is love?"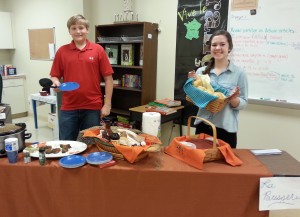 For a recent assignment aimed at developing oral proficiency, French 1 students acted as shopkeepers selling items in a French marketplace.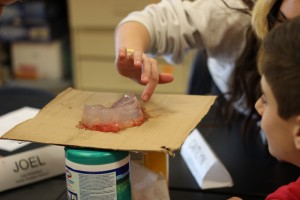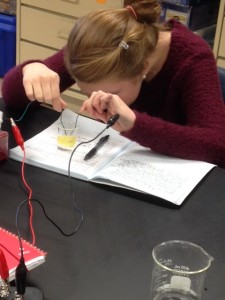 Among other things, science labs train students to increase and refine their observational skills.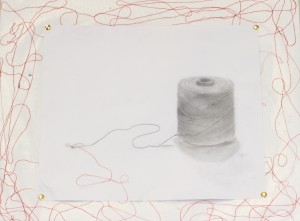 As in other disciplines, art students continue to hone their skills by practice, practice, practice.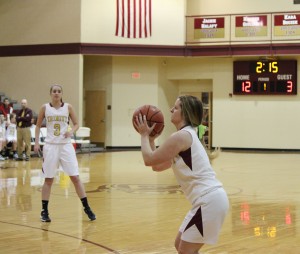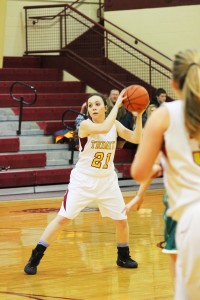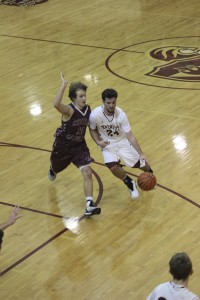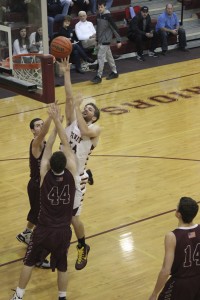 Learning the plays, working as a team, and practicing your shot are all a part of the training that goes into playing basketball skillfully. Our teams have worked hard this season and post-season play is rapidly approaching. Make plans to come out and honor our seniors! Our girls' Senior Night is scheduled for February 11th and the boys' Senior Night is February 24th, weather permitting.